Chennai:
Karnataka Water Minister DK Shivakumar on Thursday called for finding an amicable solution to the long pending Cauvery water sharing dispute with Tamil Nadu.
"The Government of Karnataka desires an amicable solution to the issue of Mekedatu Balancing Reservoir-cum-Drinking Water project," Mr Shivakumar said in the letter written to Tamil Nadu Chief Minister Edapaddi K Palaniswami.
"Cauvery is the lifeline of both Tamil Nadu and Karnataka and is very sacred for the people of both the states. Governments and people of both wish for a permanent solution to the issues pertaining to Cauvery," he said. Mr Shivakumar added that the project will also help in regulating the release of water.
"It appears that there are certain misconceptions about the proposed project, the reality of the project is different," the letter reads. Mr Shivakumar urged Tamil Nadu to present the project details and also hold a discussion on the same at a convenient time.
This Cauvery dispute dates back to the 1970s and has its origin in two agreements signed between the erstwhile Madras Presidency and the Princely State of Mysore in 1892 and 1924 in which it was decided to divide the river water between the two states, which lapsed in 1974.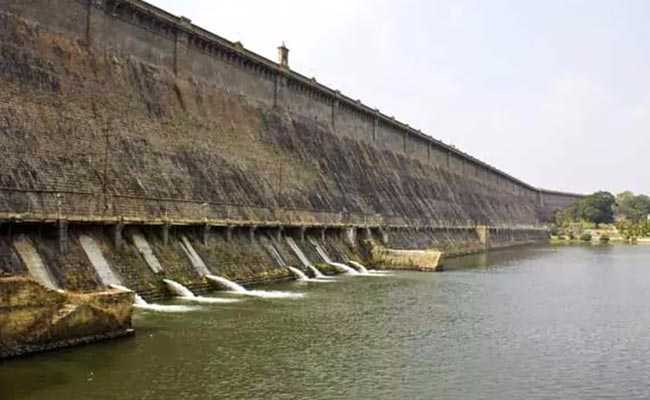 Tamil Nadu then asked the Congress-ruled government at the Centre to form a tribunal to look into the diversion of water and ensure that it gets its due share. When the Centre did not pay heed to Tamil Nadu's demand, it approached the Supreme Court, which, in May 1990, ordered the creation of the Cauvery Water Disputes Tribunal.
In its later order, the top court had pronounced that Karnataka is given an additional 14.75 thousand million cubic feet (TMC) of the river water while 177.25 TMC of water be released for Tamil Nadu. The allocation of Karnataka which used to be 270 TMC has been increased to284.75