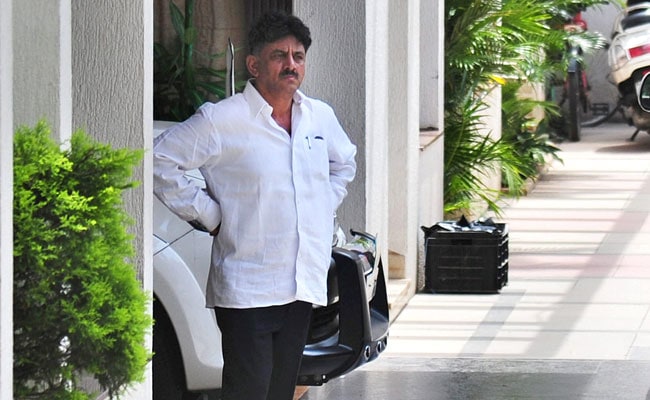 Bengaluru:
Income Tax department officials are conducting searches at 10 locations in Bengaluru, Chennai and Delhi as a follow up to raids at various properties linked to Karnataka Minister DK Shivakumar earlier this month.
"Searches and surveys are being conducted at 10 places in Bengaluru, Chennai and Delhi. All related to the DK Shivakumar case," IT department officials said.
According to officials, the places searched included the home of Karnataka Pradesh Congress Committee member Vijay Mulgund.
In a swoop down that had stirred a political controversy, the I-T department had in the first week of August raided various properties linked to Mr Shivakumar, who hosted 44 Gujarat Congress MLAs at a resort on the outskirts of Bengaluru, to thwart "poaching" attempts by the BJP ahead of the Rajya Sabha election in Gujarat.
During the raids that went on for three consecutive days, at about 66 places across the country, officials said they had seized cash and jewellery, worth over Rs 15 crore.
The Income Tax department is yet to make an official statement on the outcome of the raids, which had been described by the ruling Congress in the state as "political vendetta" and an attempt to "browbeat" opponents.