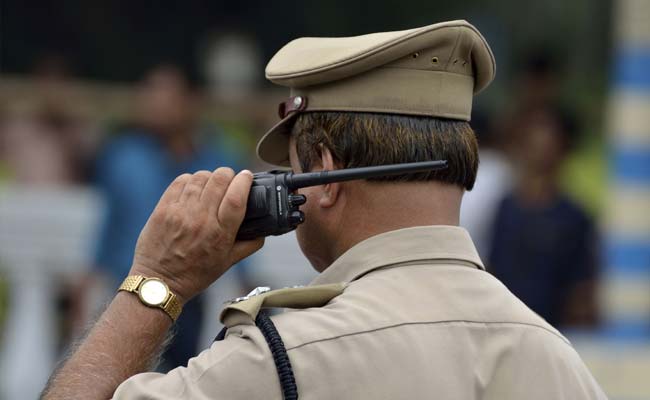 Ahmedabad:
The Gujarat government today imposed the 'Disturbed Areas Act' in wards 1 to 12 of Surat and in residential colonies within the Bapod police station limits in Vadodara. The move comes almost two months after a BJP lawmaker had demanded the imposition of the act in Limbayat to "prevent Muslims from acquiring residential properties of Hindus".
Sangita Patil, a BJP lawmaker from Surat, had sent a written request for the imposition of the act to the district collector, after Hindu residents of the Limbayat area in Surat made several representations on the issue.
The imposition of the act means the owners of land and other immovable properties in these areas would now have to seek the permission of the collector before selling their assets, an official release issued said.
The act -- The Gujarat Prohibition of Transfer of Immovable Property and Provision for Protection of Tenants from Eviction from Premises in Disturbed Areas Act, 1991, which is already in force in various parts of the state, including in Vadodara, seeks to check transfer of properties in communally sensitive areas, which are officially described as "disturbed areas".
The act requires the prior consent of the collector to sell property. The collector has the power to hold an inquiry suo motu (on his own) or on an application from any person in cases involving possession of immovable property allegedly in violation of the act's provisions.
The act also has provisions for penalty and the offence under it was cognizable.