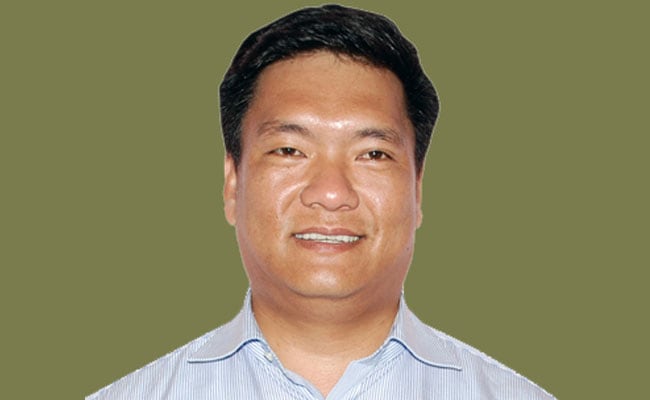 Dambuk:
Arunachal Pradesh Chief Minister Pema Khandu has described demonetisation as "good" for the nation, adding that connectivity needs to improve in the state before the move started to pinch.
"Our population is very less. We have hardly 1.4 million people. Initially, we panicked for our people, but later on they realised that demonetisation is overall good for the country," Mr Khandu told IANS.
"As far as banks are concerned, we have fewer banks in Arunachal Pradesh. A few districts have hardly three or four banks. Since our population is hugely scattered in remote places, we need to come up with a mechanism so that in the coming days people don't face any problem," he added.
Mr Khandu, who has been the Chief Minister since July, spoke on the sidelines of the just-concluded Orange Festival of Adventure & Music.
It's been quite an eventful year for Mr Khandu, 37, India's youngest Chief Minister and the ninth since the state came into being in 1987. In September, Mr Khandu and 42 of the 44 Congress legislators joined the Peoples Party of Arunachal, a BJP ally.
Mr Khandu insisted his government was stable.
"Now there is no issue of stability. We have a very stable government," he said. He is the son of former Chief Minister Dorjee Khandu, who died in a helicopter crash in 2011.
(Except for the headline, this story has not been edited by NDTV staff and is published from a syndicated feed.)