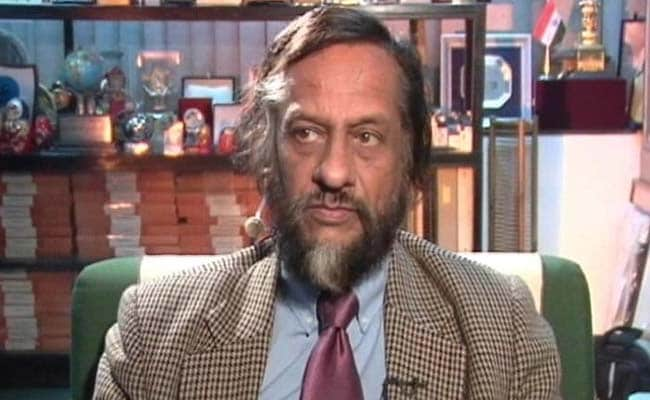 New Delhi:
A court in Delhi granted anticipatory bail to environmentalist R.K. Pachauri in a sexual harassment case and rejected the police plea for his custody on Saturday.

Additional Sessions Judge Raj Kumar Tripathi directed Mr Pachauri to furnish a personal bond of Rs.50,000 and a surety of like amount as he rejected Delhi Police's plea seeking his custody and stay on the interim protection granted to him in the case.

The court has earlier directed him to neither visit the premises of The Energy and Resources Institute (TERI), not to leave the country without permission, not influence any witnesses in the case directly or indirectly and join the investigation whenever required by police.


Mr Pachauri, who had last month stepped down as chairperson of the UN Intergovernmental Panel on Climate Change (IPCC), has denied the allegations against him but also proceeded on leave from TERI, where he was director general.
He is facing a complaint of alleged harassment by a woman research analyst who has also lodged a police case. Citing several texts, emails, and WhatsApp messages as evidence, the complainant accused Mr Pachauri of sexually harassing her soon after she joined the TERI in September 2013.