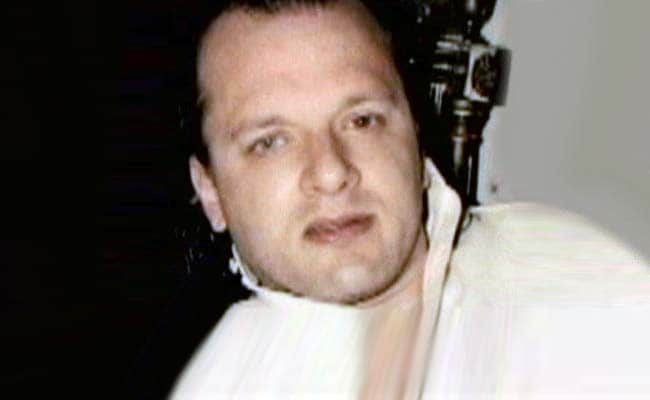 Mumbai:
Pakistani-American terrorist David Coleman Headley today continued his deposition for the third day before a court in Mumbai.
Deposing from an undisclosed location in the US, Headley had told special judge GA Sanap that ISI was helping different terror outfits in Pakistan and was providing financial, military and moral support.
The deposition of Headley could not happen yesterday due to a technical snag in the video conference in the US.
Headley, who had conducted recce of the places in Mumbai which were attacked by 10 LeT terrorists on November 26, 2008, also revealed that the outfit had initially planned to attack a conference of Indian Indian defence scientists in Taj Mahal Hotel.
He said he had also conducted a recce of the famous Siddhivinayak Temple and Naval air station on directions of LeT commanders.
While spilling beans about involvement of Pakistan's army and intelligence agency in terrorism in India, he said he knew ISI official Brigadier Riyaz being the handler of LeT's top commander Zaki-ur-Rehman Lakhvi, who was the mastermind of 26/11 attacks.
Headley, who had visited Mumbai seven times to scout for targets, revealed that plans to target Mumbai had started over a year before 26/11.