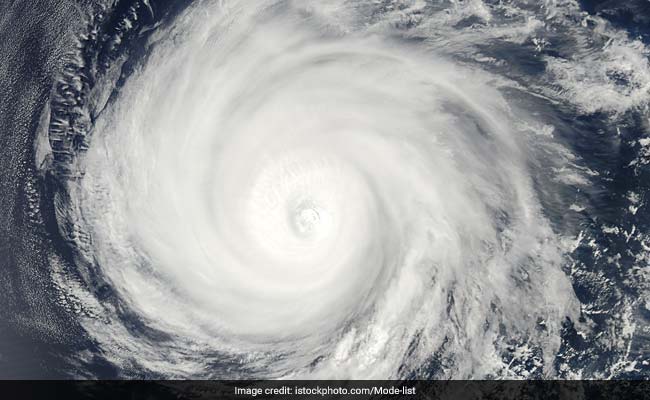 Panaji:
The lifeguard agency manning Goa's beaches has advised people not to venture out to sea for 72 hours starting Thursday evening. The advisory has been issued because of cyclonic storm 'Mekunu' in the Arabian Sea.
"The
cyclonic storm Mekunu brewing in the south-west Arabian Sea
is expected to impact sea conditions," said a statement from Drishti Marine, the agency appointed by the state government for life guard duties.
Rough seas and high-speed winds are expected over the next three days, the advisory stated, adding that there is a possibility of surge of waves during high tide in the low-lying areas.
Cyclone Mekunu is currently heading north in the Arabian Sea
and is expected to make landfall somewhere between Salalah - a city in Oman - and the border with Yemen. The expected time for landfall is between this afternoon and tomorrow morning.
The cyclone has been named Mekunu, which is a Maldivian name, because it originated in the southwest Arabian Sea. The cyclone formed northwest of Maldives and west of India's Lakshadweep Islands.
Since the cyclone is moving away from India, no significant weather changes are expected in western India. However, the sea is expected to be rough and wind speeds will increase too. Keeping this in mind, tourists, residents and fishermen have been advised not to venture out at sea till Sunday night.
(With inputs from IANS)