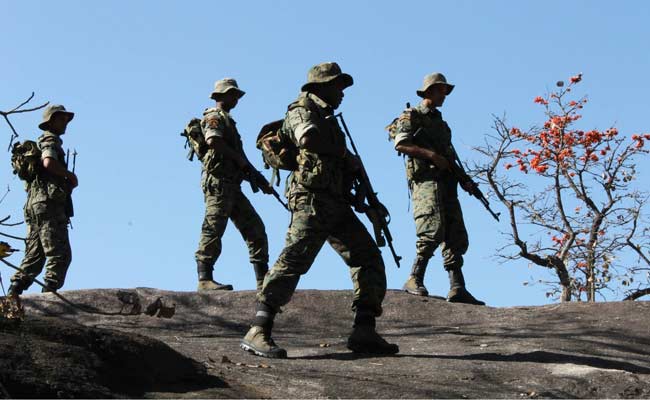 Sasaram, Bihar:
A court in Bihar has sentenced a CRPF jawan to life imprisonment for killing two of his senior officers after he was denied leave in 2010.
Fast track court judge Ravindra Mani Tripathi yesterday awarded life sentence to Rahul Kumar, a resident of Muzaffarnagar district in Uttar Pradesh, who had shot dead a commandant and a sub-inspector of the CRPF, Additional Public Prosecutor Vinod Kumar Singh said.
Kumar was part of a CRPF team that had been deployed in the Rohtas district of Bihar during the 2010 Bihar Assembly elections, he said.
He had applied for leave which was turned down by Commandant Rohit Raj Diwan. When Kumar misbehaved with him, he was reprimanded, Mr Singh said.
On October 9, 2010, Kumar barged into a room where Mr Diwan was siting along with Sub-Inspector R N Pandey. The jawan sprayed the two officials with bullets from an AK-47 rifle, he said.
An FIR was subsequently registered at Shivsagar police station upon the complaint of CRPF Inspector Ram Lal, the additional public prosecutor said.