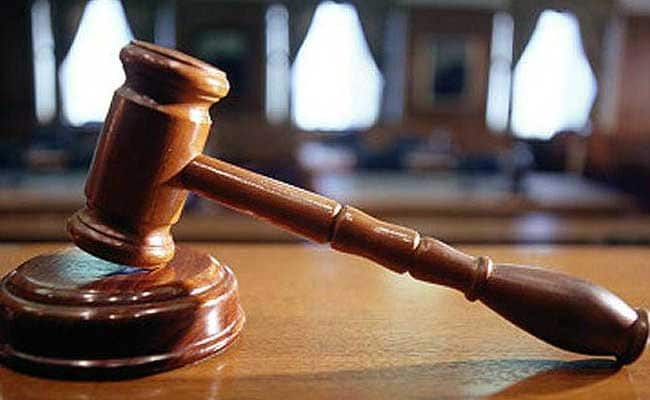 New Delhi:
Over 3,200 people booked by CBI for their alleged involvement in corruption were acquitted by courts in the last four years, the government said today.
A total of 755 persons were acquitted by courts in 184 corruption cases during 2017 (till November), Minister of State for Personnel Jitendra Singh said in a written reply to the Lok Sabha.
As many as 944 people were acquitted in 2016, 821 in 2015 and 748 in 2014, he said.
These people were acquitted in various cases probed by the CBI in the past three years.
In another query, Singh said a total of 3,617 people were convicted by the courts in 1,800 corruption cases booked by the CBI.
Of these, 741 people were convicted by the courts this year (till November 30), the minister said.
In 2016, 1,005 people were convicted in 503 corruption cases. A total of 878 (in 434 cases) and 993 people (509 cases) were convicted in 2015 and 2014 respectively.
"The central government does not interfere in the investigation of cases carried out by the CBI. CBI has laid down procedures in the CBI crime manual to analyse the cases that have ended in acquittal," Singh said.
All such judgements are scrutinised and examined by CBI with reference to the justification of acquittal, whether any material is available for filing an appeal against the acquittal or discharge or whether a reference needs to be made to the attorney general or his nominee to ascertain if the acquittal was due to flawed investigation or prosecution and to fix responsibility etc, he said.
"After analysis of these judgements by various officers at different levels in CBI, if, it is found to be a fit case to file appeal against the acquittal, appeal is filed in the higher courts after taking approval of the government," the minister said.
(This story has not been edited by NDTV staff and is auto-generated from a syndicated feed.)