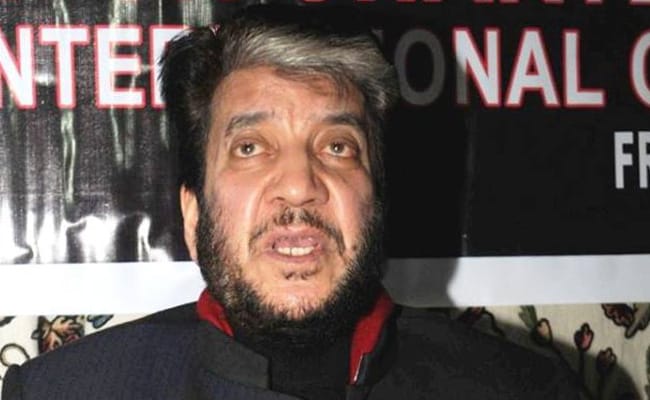 New Delhi:
A Delhi court today sent separatist Shabir Shah to 14-day judicial custody. He was arrested in a decade-old money laundering case for alleged terror financing.
Additional Sessions Judge Sidharth Sharma sent Shabir Shah to jail after the Enforcement Directorate (ED) submitted that he was not required for further custodial interrogation. On August 3 the court had allowed custody of Shah to the Enforcement Directorate after the agency claimed that he was "ruining" the country by using money to fund terror.
Shabir Shah was arrested by the Enforcement Directorate a day after several separatists were taken into custody by the National Investigating Agency (NIA) in a case of alleged terror funding in Jammu and Kashmir to fuel unrest.
He was taken into custody in an August 2005 case in which the Special Cell of the Delhi Police had arrested Mohammed Aslam Wani, an alleged hawala dealer who is currently in the custody of the Enforcement Directorate, which said that Rs 63 lakh was recovered from Wani out of which Rs 52 lakh was allegedly to be delivered to Shabir Shah.
The agency had earlier issued summonses to Shabir Shah in the case, the prosecution said, adding that Wani had claimed that he had given Rs 2.25 crore to Shabir Shah.
Investigating agencies like the NIA have cracked down on separatists like Syed Ali Shah Geelani's son-in-law -- Altaf Ahmed Shah, who also goes by the name Altaf Fantoosh -- and six other separatists.