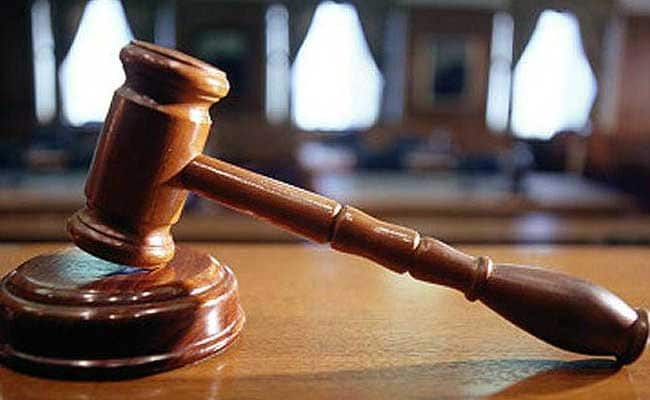 Nainital:
The Uttarakhand High Court dismissed Wednesday a contempt petition filed against Justice Lok Pal Singh of the court.
Previously, the court had questioned the petitioner on the validity of the petition.
Advocate C K Sharma had filed the contempt plea, claiming that during the proceedings of the court, the advocate was allegedly insulted by the judge.
A division bench of Justice Rajiv Sharma and Justice Sudhanshu Dhulia asked the petitioner as to how such a petition is maintainable without the express sanction of the Advocate General.
Since the sanction could not be established, the petitioner requested the court for some time to look into the constitutionality and validity of the matter.
While dismissing the petition, the court observed that the duty of a judge after all is to dispense justice -- without fear or favour, affection or ill will, without passion or prejudice.
It is not a part of his duty to please litigants, or keep lawyers in good humour.
The principal requirement for all judges, and particularly for a judge of Court of Record, is to maintain his independence.
He often has to deal with cases having high stakes, which are fiercely contested by both sides.
Lawyers and litigants sometimes can be cantankerous, even unruly. Unpleasant situations and angry exchange of words at the Bar are not uncommon.
A judge can also be very helpless in situations like this. Irresponsible accusations may be thrown against a judge by a disgruntled lawyer or litigant.
Therefore, for the sake of the independence of judiciary, a judge has to be protected from vexatious charges and malicious litigations.
Intemperate comments and undignified banter undermine the public confidence in a judge. Public confidence is an absolutely essential condition for realising the judicial role. Public confidence does not mean being popular in the eyes of the public or being pleasant, the court said.
On the contrary, public confidence means ruling according to the law and according to the judge's conscience, whatever the attitude of the public may be.
Public confidence means giving expression to history, not to hysteria. Public confidence is also the ultimate strength of a judge.
The court further observed, "Eugen Ehrlich, the noted sociologist, had famously said 'there is no guarantee of justice except the personality of the judge'. This personality, we must remember, is always under a close watch of a litigant, who quietly sits in a corner of a courtroom, judging the justice!"