Highlights
The girl was allegedly gang-raped by three boys she knew
A dying declaration was recorded, police said
Two accused detained, third still at large
Nagaon, Assam:
A class five student in Assam's Nagaon district was set on fire after she was allegedly gang-raped by three boys she knew on Friday. The girl, who had suffered 90 per cent burn injuries, died late at night.
At the hospital where she was rushed by her parents, she had told the police that the three boys poured kerosene and set her on fire after raping her.
The police have detained two of the accused and are on the lookout for the third. Since the accused are minors, they will be booked under the Juvenile Justice Act.
"We have recorded a dying declaration... Based on that two of the accused have been caught; they will be produced in court today," Shankar Raimedhi, Superintendent of Police, Nagaon, told NDTV over the phone.
A medical test to confirm rape could not be conducted "due to the severity of the injuries," Mr Raimedhi added.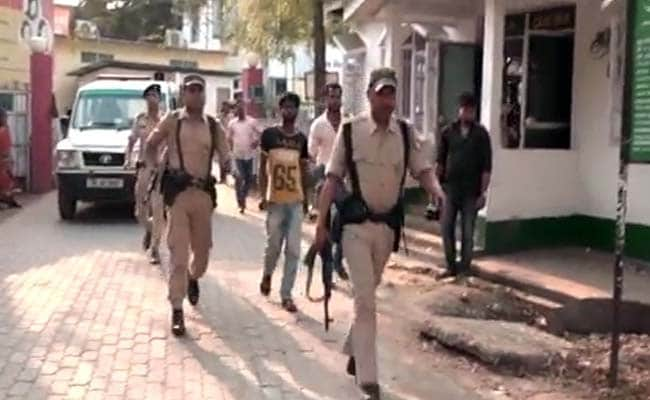 Villagers say this is not a one off case; security of women is a huge concern in the locality. A lawmaker, who had recently raised the issue of women's safety in the state Assembly, said women in her constituency have been living in constant fear of sexual assault.
On March 17, police in Nagaon arrested eight people in connection with the alleged gang-rape of a 35-year-old woman. Reports say the woman was travelling by a local train when the accused struck a conversation with her husband and later lured them to a secluded place and assaulted her. Police said the woman in her statement said eight men tied her husband to a tree and gang-raped her through the night.