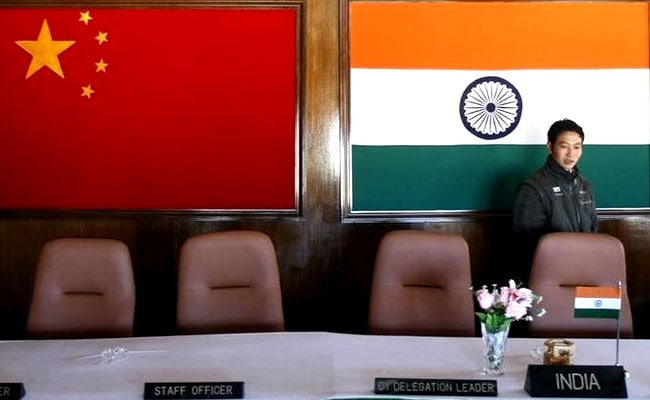 Beijing:
The Chinese government has destroyed around 30,000 world maps printed in China but meant for export for not showing Arunachal Pradesh and Taiwan as part of Chinese territory, official media reported today.
China claims that Arunachal Pradesh is South Tibet - a claim that is rubbished by India, which has made it clear to Beijing that Arunachal Pradesh is an integral part of India. But China still routinely objects to Indian leaders visiting the northeastern state to highlight its stand.
New Delhi has made it absolutely clear to Beijing that "Arunachal Pradesh is an integral and inalienable part of India" and leaders will continue to visit Arunachal Pradesh just as they visit any other part of the country.
China also claims that Taiwan is part of its territory. China, which had forcefully taken over its neighbouring country Tibet in a military operation in 1959, has even gone ahead and threatened that Taiwan must become part of China even by the use of force.
The world maps were meant for export to an "unspecified country", state-run Global Times reported today.