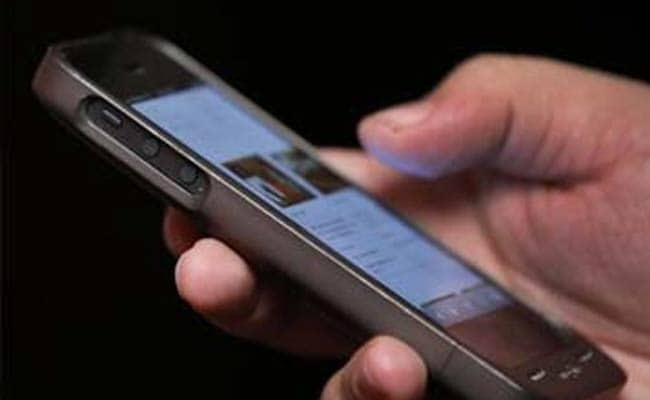 Ahmedabad:
The suspension of mobile internet services by the Gujarat government for almost 10 of last 20 days has come as a shock to the fledgling e-commerce companies in the state.
The government said its aim was to help maintain law and order by stopping the spread of rumours through social media in view of the protest by the Patels. Almost 60% of cellphone users in the state use smart phones and are on social platforms.
But e-commerce companies now fear that the state may frequently resort to such blackouts - a process for which they have to count the cost.
"Relying on phones reduces efficiency drastically. The collection goes down by as much as 30 to 40 per cent," said Sandeep Patel, chief of start-up firm Let's Recycle.
Besides, start-up companies say, they had to face considerable embarrassment both from customers and online platforms for a situation that's beyond their control.
"Not just consumers... we even got ticked off by Amazon.in for non-delivery. It impacts our image for no fault of ours," said Deepak Acharya of Abhumka herbal, which sells tribal-made healthcare products on several prominent e commerce platforms like amazon.in, Ebay and Snapdeal.
"These e-commerce platforms have very streamlined but rigid systems in place... Our ratings have gone down,'' added his partner Manish.
But it is the mobile app-based companies that have been left completely in the lurch.
"These companies are completely dependent on mobile internet services and if such blackouts continue, it will be disaster for them," said Mitesh Sanghvi, the Ahmedabad head of the Google business group.