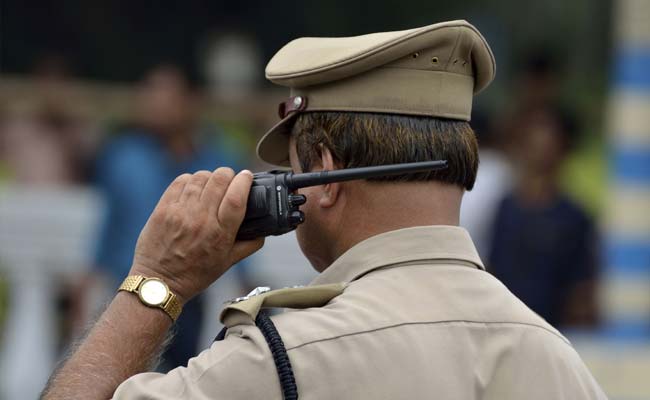 Chitrakoot:
A 45-year-old woman was killed in celebratory firing during a marriage ceremony in Chitrakoot, police said today.
Additional Superintendent of Police Balwant Chaudhary said the incident took place in Sursen village last evening, during the
tilak
ceremony of one Mr Satyendra.
During the ceremony, some people indulged in celebratory firing, and a bullet hit the neck of Ms Jumratoon who was watching the ceremony from the roof of her house, Mr Chaudhary said.
The victims body has been handed over to her family after an autopsy was performed, the police said.
Those who had indulged in the celebratory firing have been identified and efforts are on to arrest them, he said.