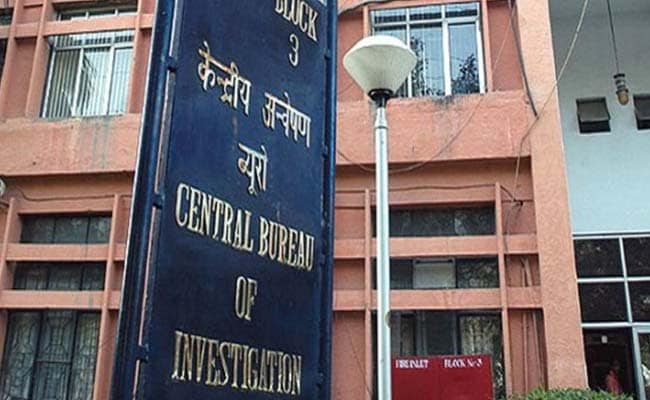 New Delhi:
The CBI has booked a caterer in Delhi's Chanakyapuri and some others for allegedly attempting to influence a case being probed by the agency to help the accused in return for huge bribe, officials said. Searches are going on at multiple locations today, they added.
The role of some CBI officers is also under the scanner of the agency, they said.
It is alleged that the CBI, while probing a corruption case against Vivek Batra, an IRS officer, had called for questioning the employees of a company, Viraj Profiles, in which he is understood to have invested his ill-gotten wealth, they said.
Rakesh Tiwari, who runs a catering service in the upmarket Nehru Park in the Chanakyapuri area, was in touch with Neeraj Raja Kochar, an employee of the company and co-accused in the case, for facilitating "relief" and providing case-related "sensitive information" to him, they said.
The agency has alleged that Mr Tiwari accepted huge illegal gratification from Mr Kochar to induce and influence CBI officers using his personal connections, they further said.
The alleged bribe of Rs 20 lakh was given to Mr Tiwari by Mr Kochar through "hawala" operator Kamal Ahmedin in Chandni Chowk on August 2, they said.
"Information has further revealed Rakesh Tiwari is also in contact with officers working in AC-III branch of the CBI," the FIR alleged.