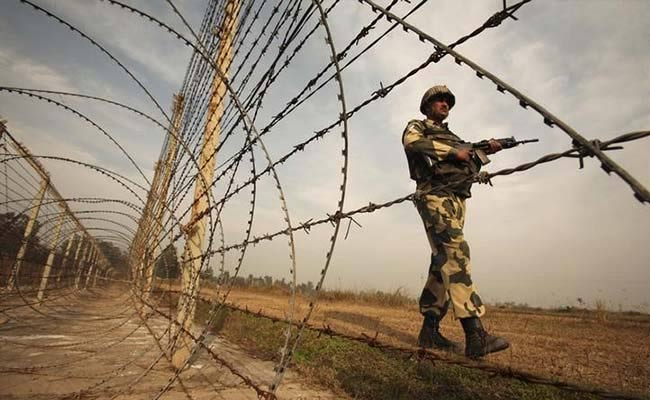 Jammu:
With terrorists infiltrating via a 70-feet long tunnel along International Border in Samba district before being gunned down, Border Security Force or BSF has decided to scan the borderline to detect more such tunnels.
BSF does not want to give any chance to the terrorists to engineer infiltration along the IB in Jammu, Samba and Kathua districts in Jammu frontier, a senior BSF officer said.
"We will scan the borderline to find if any more such tunnels are in the area", the officer said.
Apart from manual and mobile patrolling and three tier fencing, the BSF is keeping a hawk's eye on the movement along the IB.
Playing down the detection of tunnel in Chamliyal-Ramgarh sector in Samba district after gunning down of three terrorist, BSF had on Thursday said it was mere a "rat hole tunnel" used only one time by the terrorists.
"Militants had come out to this side via a tunnel on the intervening night of 28 and 29 November in Chamliyal area. The operation was conducted there. Details have been shared with you (media)", Inspector General of BSF, Jammu Frontier, D K Upadhayaya had said yesterday.
Ahead of the press conference, BSF had played a video to show the tunnel and route taken by the terrorist, who came from Pakistan while crawling through the tunnel.
"We have given you the full details of the tunnel.There were various reports coming in the media about the tunnel and old profile pictures of some tunnels were shown which were totally different in shape and size," he had said.
Upadhayaya had said, "As per the pictures shown to you it is a rat hole tunnel and it is generally used one time, which opens up in a plain area.The area was ploughed two to three days ago. BSF and farmers were keeping a watch over the area".