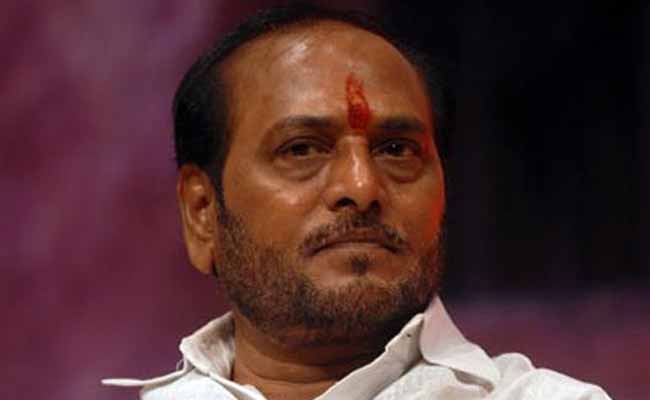 Mumbai:
BJP today extended its support to Shiv Sena candidate and Maharashtra Environment Minister Ramdas Kadam for the December 27 biennial Legislative Council election from the Mumbai self-government local body.
Speaking to reporters after a joint meeting of Sena-BJP corporators to finalise the strategy for the upcoming polls, Mumbai BJP president Ashish Shelar said Chief Minister Devendra Fadnavis has asked for all first preference votes of 31 BJP corporators to be given to Mr Kadam.
Mr Shelar also said that BJP will not utilise its second preference votes.
"We planned our strategy to ensure Kadam's victory by a resounding margin," he said.
Mr Kadam, while thanking Mr Fadnavis and Sena president Uddhav Thackeray, said the friendship between Sena and BJP is old.
"Due to the council election, relations between the two allies have been normalised," he said exuding confidence of his victory by a huge margin.
Maharashtra Navnirman Sena (MNS) chief Raj Thackeray has asked his 28 corporators to abstain from voting following which BJP candidate Manoj Kotak withdrew from the race.
If MNS abstains, the quota for winning will come down to 63, Shiv Sena has 88 corporators and Kadam is assured of a comfortable victory irrespective of BJP's support.
Congress has 51 corporators and is banking on the support of NCP (14) and Samajwadi Party (8) and 5 independents for the second seat.
The 227 corporators from Mumbai self-government local body form the electoral college for the two seats from Mumbai.
Apart from Mumbai, election to the Legislative Council will be held for one seat each in Solapur, Kolhapur, Nagpur, Ahmednagar, Dhule-Nandurbar, Akola-Washim-Buldhana self-government local bodies.