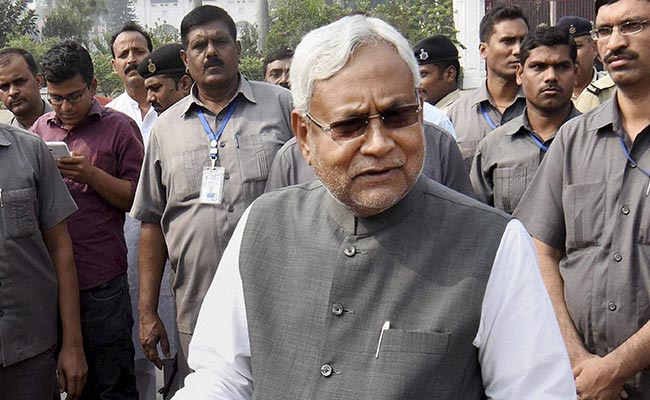 Patna:
Bihar Chief Minister Nitish Kumar has ordered a probe into the theft of a 600 BC black stone idol of Lord Mahavira and asked police to ensure its quick recovery, officials on Sunday said.
A day after the idol was stolen from Janmasthan temple in Khaira area in Jamui district, the Jain community in the state and across the country was left shocked.
According to police officials, the idol is some 2,600 years old.
Bihar Police chief PK Thakur said that the IG (economic offences wing) and CID will probe into the case. Mr Thakur also directed Bhagalpur zone IG Bachchu Singh Meena to camp at the spot till the case is solved.