BIKANER:
Badani Devi does not aspire to a long and healthy life. For nearly two months, the 82-year-old has survived entirely on a few spoons of water everyday, taken between sunrise and sunset.
In her home in Bikaner, 330 kms from Jaipur, Badani Devi lives with her three sons and daughters in law and grandchildren. She is so weak that she can no longer speak. Gathered around her bedside, relatives chant prayers.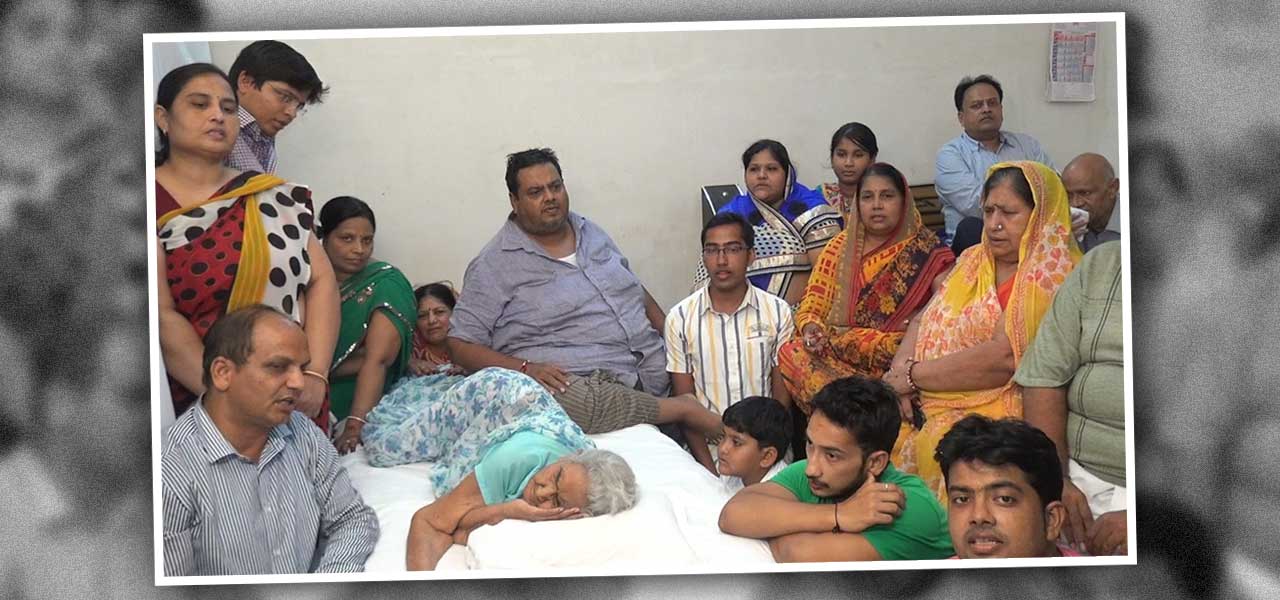 "When she wants water, she raises her finger....she takes a sip and then raises her hand to say she has had enough," says her daughter Sudha Bothra.
Badani Devi's weakness is self-induced, the result of her undertaking Santhara, the ancient Jain tradition of fasting unto death. Last month, the Rajasthan High Court declared the tradition illegal, accepting a social activist's claim that it amounts to suicide. The Supreme Court yesterday lifted the "santhara" ban while it reviews a cluster of petitions from the Jain community that say "santhara" is constitutionally protected as part of the right to religious freedom.
Only a small minority of Jains, estimated at a couple of hundred every year, take the vow to give up food and water as a way of embracing death. But those who do are held in huge esteem by the community.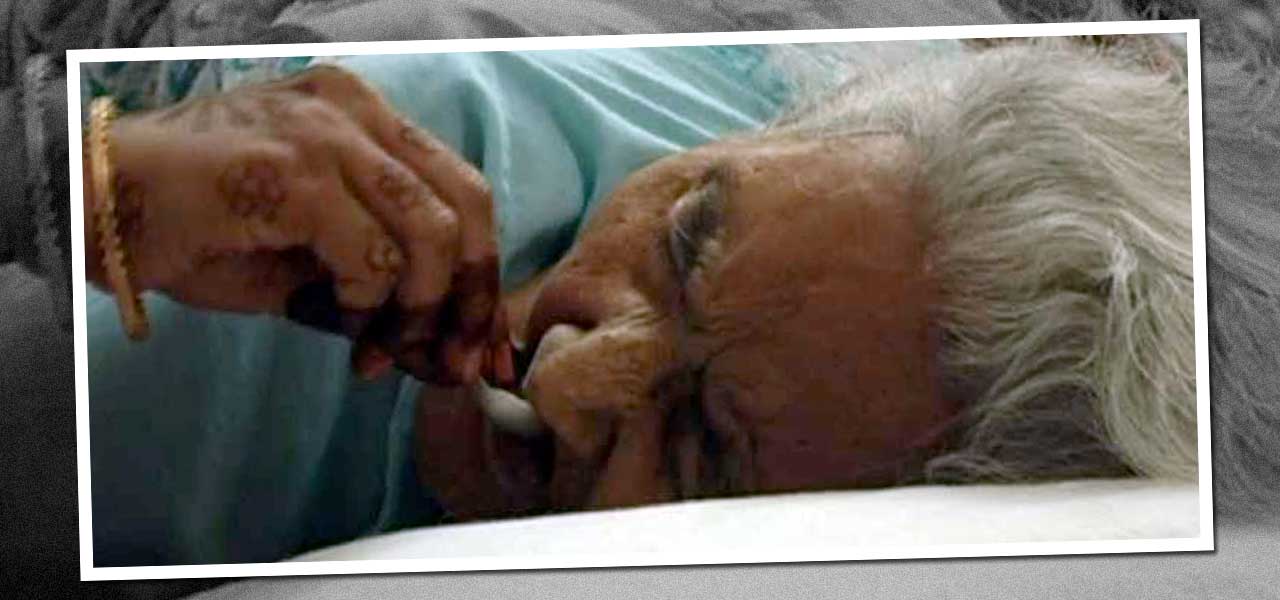 This is not what Badani Devi's children wanted for her, and they tried to persuade her to change her mind when she revealed her decision in July. "My mother was always of a spiritual bent of mind. After my father died, she slowly withdrew from the worldly life," said her son Kiran Daga, to NDTV.
Last week, as thousands of Jains protested in Jaipur and other cities against the Santhara ban, Badani Devi's family watched carefully. "We were relieved when the Supreme Court order came as earlier, we were afraid of legal action and had merely told relatives she was fasting (temporarily)," Mr Daga said.
His mother first surrendered medication for breathing trouble, then gave up food.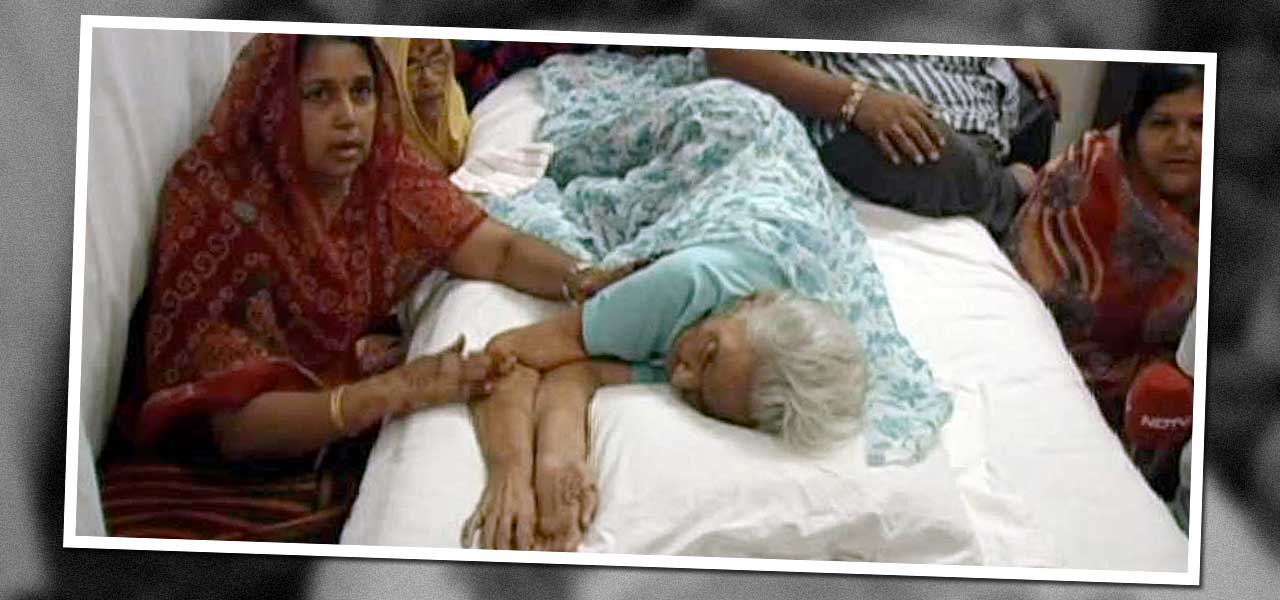 The activist Nikhil Soni who had asked for Santhara to be banned said that many within the Jain community were using it as cover for family elders they didn't want to look after.
Badani Devi's family says nothing could be farther from their minds. But their mother has always been a devout Jain, they say, and they are learning to make peace with her decision.