New Delhi:
Highlights
Men leading the encroachers planned to kill camp residents, blame cops
Inmates at the park were not allowed to go out without passes
Police say they had to bring two relatives as surety for their return
A judicial system, a constitution, penal code, jails and several "battalions" of armed soldiers: Documents recovered from Mathura's Jawahar Park show what was virtually a republic ran in the 260-acre area, where 24 people died during a pitched battle between the 3000-strong encroachers and the police on Thursday.
Documents accessed by NDTV -- recovered by the police from the battleground -- now show that the men leading the encroachers of the Swadhin Bharat Vidhik Satyagrah sect had planned to kill the residents of the camp and put the blame on the police. To that end, they had even procured ammunition used by the state police.
The documents suggest that the man behind it all, Ram Briksh Yadav, ran a camp backed by a private army divided into units. Roll calls were conducted every morning and evening, police officers told NDTV.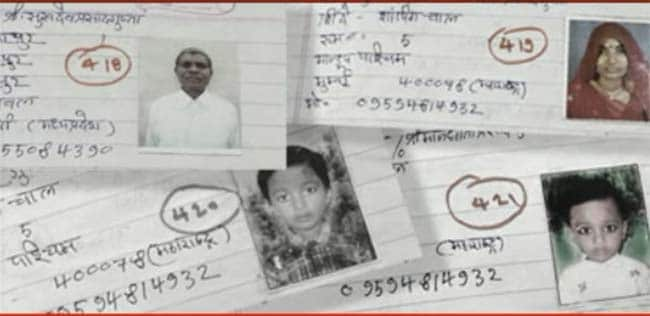 And the 3,000-odd inmates, it appears, were forced to stay in. Each resident had a record and a number. Records of their address, cellphones, pictures and other details were meticulously maintained.
C Mishra, the Inspector General of Mathura zone, said the documents show that the "people were not allowed out". Those leaving the camp were issued exit and entry passes. Police say they had to bring two of their relatives or acquaintances as surety for their return.
The police also suspect that there was some "imprint of Naxals" here. "This is not an ordinary religious extremism," Mr Mishra said. "We are probing the angle that there could be some imprint of Naxals here as some of the leaders were from Left wing terror-hit Chhattisgarh and Ghazipur."
Moreover, the local intelligence unit had filed numerous reports about illegal firearms bring brought to the encroachment, the police say.
Earlier on Thursday, in face of accusations of lapses by the state authorities, top government and police officers reiterated that there was no intelligence failure, though it was well-known that the squatters belonged to a well-armed sect.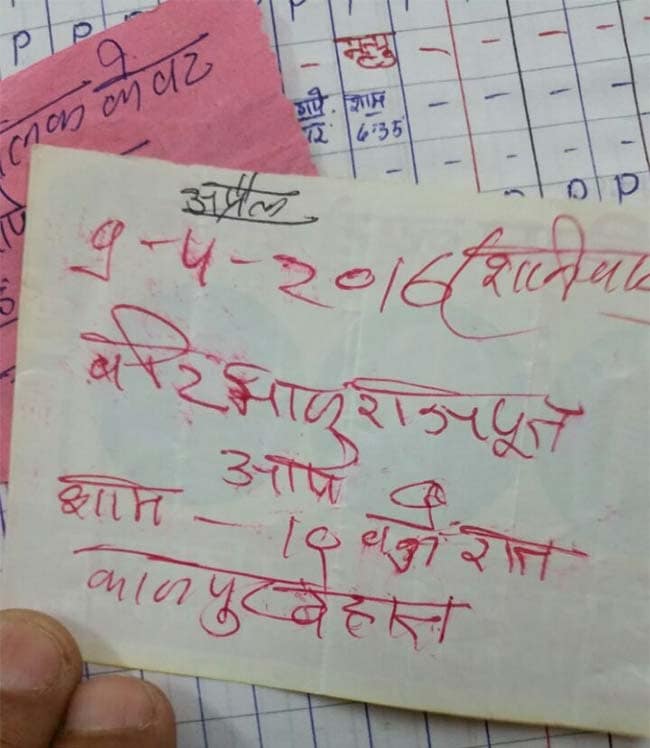 Sources in the government say action started against the encroachment a month ago, when the last appeal by Ram Briksh Yadav was rejected by court. Power and water was cut off. On Thursday, when the drive started, the police were set upon by men wielding guns, swords, grenades and around 2,000 LPG cylinders, which were used as bombs.
A senior official said not only were men trained in fireams usage, but it appeared that they had some sharp-shooters, who killed the station officer.
"Those firing from inside targeted the administration leaders heading the charge. The police officers were killed with precision - one in a calculated charge and the other was shot between the eyes," the officer said.