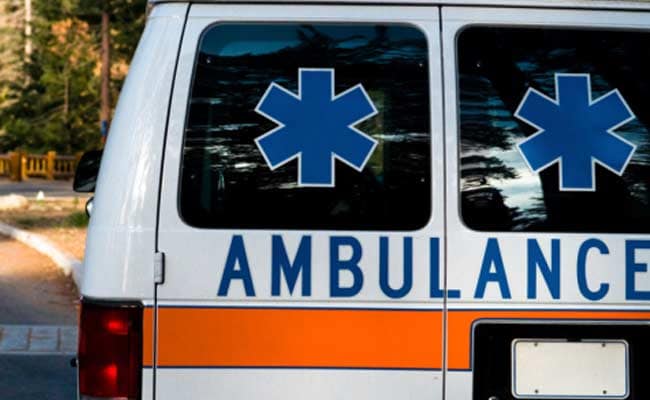 Chhindwara:
At least 39 policemen were left injured, including three serious, when their bus overturned near a village in the district today, police said.
They were on their way to Bhopal from Balaghat for VIP duty deployment when the bus carrying them overturned between Jhirpa and Rainikheda villages, Chhindwara Superintendent of Police G K Pathak said.
The VIP duty deployment pertains to Prime Minister Narendra Modi's likely visit to Bhopal on October 14. Among the injured, the condition of three was stated to be serious and they have been referred to the district hospital at Chhindwara for treatment.
The SP reached the spot and those injured were sent for treatment.
(This story has not been edited by NDTV staff and is auto-generated from a syndicated feed.)