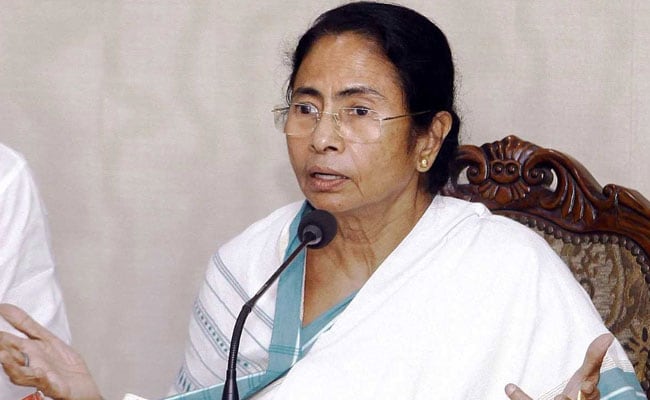 Kolkata:
West Bengal Chief Minister Mamata Banerjee today warned of trouble if Bengalis are "chased out" of Assam. Speaking at a public meeting at Birbhum district, Ms Banerjee criticized the National Register of Citizens or NRC exercise going on in Assam and warned the BJP, "Don't play with fire".
"Bengalis are being threatened with eviction from Assam, being told your name not there on list," she said. "Don't divide and rule. If there is trouble in Assam, there will be trouble in Bengal. We are neighbouring states," she said.
"In Bengal, there are people staying from Assam, from Kerala and there is no problem," she said. "Bengali's staying in Assam should also be taken care of."
But, she added, "Wherever there is BJP in the state, there seems to be a conspiracy to evict other people." She also referred to Rajasthan in this context where a man from Malda, Mohammad Afrazul, was brutally murdered last month.
"People from Bengal work in other states and become citizens there. Similarly, people of other states also work in Bengal. This is a free country. But in the name of citizenship register, the BJP is trying to victimise people," she said.
The chief minister said one person has already committed suicide after his name did not appear in the register. "I want to warn the BJP, do not play with fire. We do not support this divisive politics... We oppose any attempts to create divisions between people," the chief minister said.
The first draft of the new NRC was published with 1.9 crore names at midnight on December 31, as part of a Supreme Court-monitored exercise. Anyone living in Assam has been asked to prove that their forebears appeared either in the state's only previous register of citizens, compiled in 1951, or on any electoral roll published before March 1971 to be eligible for citizenship.