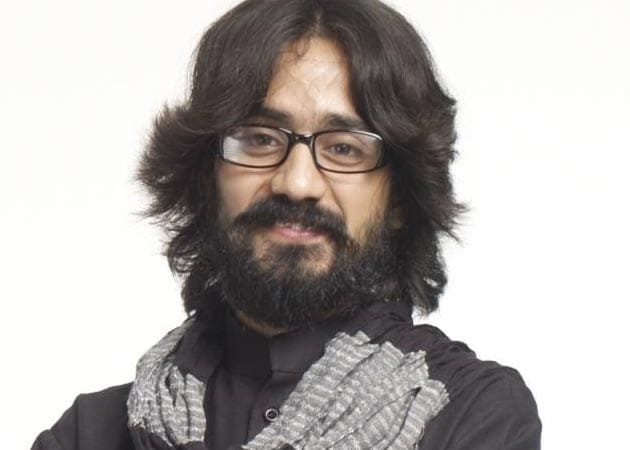 Mumbai:
In a major relief to cartoonist and free speech activist Aseem Trivedi, the Bombay High Court today said that his cartoons did not incite violence, adding that, they only expressed anger with the state machinery. The court's verdict came on a Public Interest Litigation, filed by an activist-lawyer Shankar Marathe, challenging Mr Trivedi's arrest on sedition charges in 2012.
The court, in its verdict, observed that "every citizen has the right to criticize state machinery in strong words and there has to be incitement of violence to slap sedition charges on someone."
The Mumbai Police arrested Mr Trivedi, a cartoonist and a free speech activist, on sedition charges for allegedly poking fun at the Constitution and the national emblem by drawing cartoons which were circulated at Anna Hazare's anti-corruption rally in Mumbai in 2011.
The high court, while granting bail to Mr Trivedi in 2012, pulled the Mumbai Police for arresting him on "frivolous grounds and without application of mind."
The court also issued guidelines which the police must follow before booking anyone under the sedition charges. These guidelines, which will be circulated in all the police stations across the state, make it mandatory that officers consult their seniors before booking any person under sedition.