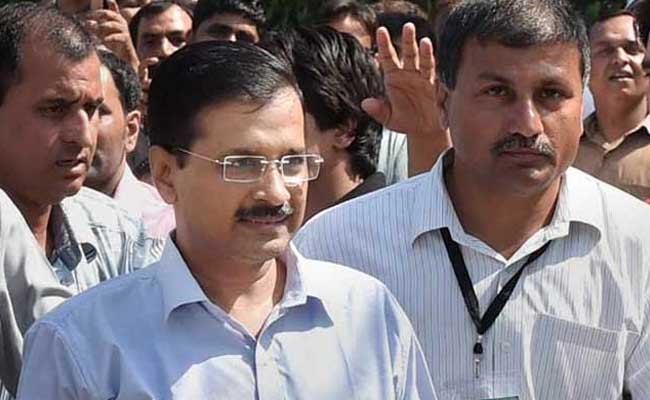 New Delhi:
In a major embarrassment for Arvind Kejriwal, the Supreme Court has today suspended an order issued by his government that called for criminal defamation cases against the media.
The top court pointed out that Mr Kejriwal has personally challenged criminal defamation cases against him on the grounds that they encroach upon his right to freedom of speech. His lawyers have argued that defamation should be considered a civil wrong.
"You can't do both things together - come to the Supreme Court against defamation on one hand, and then take action against the media," the judges said.
Last week, Mr Kejriwal, 46, commissioned a major controversy after a note asked all officers in his Delhi government to register complaints about "any news item which damages the reputation of the chief minister or the government."
The order was attacked by his opponents and others as Mr Kejriwal's attempt to stifle any criticism. He has controversially accused the media of being "sold" and committed to "supari journalism" to discredit his party.
Mr Kejriwal strode into office after a victory of record proportions in February's election in Delhi. However, since then, his term has been eclipsed with a series of controversies and a bitterly rancorous split with two senior party leaders, Prashant Bhushan and Yogendra Yadav, who have accused him of being dictatorial and turning the more than two-year-old AAP into "a one-man show."