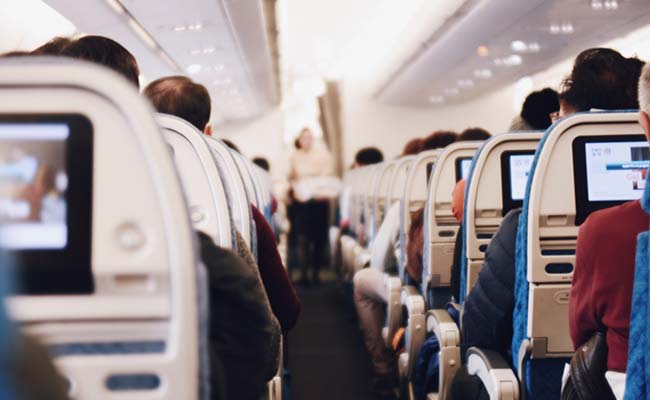 New Delhi:
The roadmap for in-flight mobile connectivity in India is ready and the Department of Telecommunications (DoT) is expected to invite applications for service license of the same in October, an official said here on Tuesday.
The Telecom Regulatory Authority of India's recommendations for in-flight connectivity were approved by the Telecom Commission earlier this year, which would allow internet and voice-call services in flights over the Indian airspace.
"Roadmap has been decided...," R.N. Choubey, Secretary, Ministry of Civil Aviation said at the International Aviation Summit being held .
"They (DoT) will be inviting application for this service license... in October."
TRAI, in its recommendations, emphasised that Indian and international airlines should be allowed to offer voice and data services within India's airspace, above an altitude of 3,000 metres.
In-flight connectivity services will have to be provided through an Indian satellite or a Department of Space-approved satellite, and the gateway should also be in India, as per the Telecom Commission.