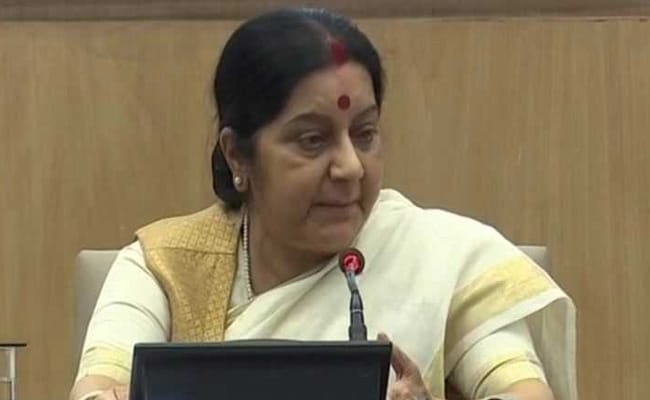 United Nations:
All Indians are safe in Mexico which was rocked by powerful 7.1-magnitude earthquake that claimed 225 lives, External Affairs Minister Sushma Swaraj said last night.
"I have spoken to our Ambassador in Mexico. All Indians are safe," Ms Swaraj tweeted.
Ms Swaraj, who is in New York for the 72nd annual session of the UN General Assembly, said India stands with Mexico in this hour of grief.
"My deepest condolences to the families of those who have lost their lives in the second earthquake in Mexico," she said.
At least 225 people were killed when a powerful 7.1- magnitude earthquake struck Mexico, including 21 children crushed beneath an elementary school that was reduced to rubble.
The destruction revived horrific memories in Mexico on the anniversary of another massive earthquake in 1985, the disaster-prone country's deadliest ever.