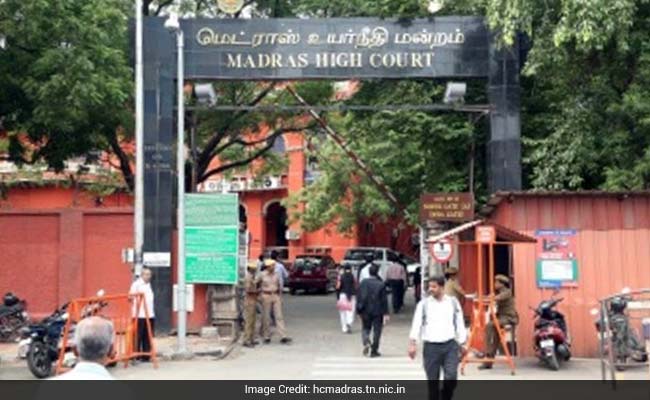 Chennai:
All the High Courts in the country will go digital by the year end under the National Judicial Data Grid, Chairperson of the Supreme Court e-Committee Justice Madan B Lokur said today.
Four High Courts were already "completely live" with all the information available online and by the year end, all the High Courts in the country would be under the data grid, he said inaugurating the Digitisation Centre of the Madras High Court.
Justice Lokur said that the next step will be to implement e-filing and noted even the stamp fee can be purchased online.
There will be a huge change in the entire judicial system next year, the Supreme Court judge said.
The e-Committee has also decided to introduce mobile technology by next week and plans to get effective mobile applications.
Justice Lokur said 24 hours after the launch of automatic e-mail information system, more than three lakh people (advocates and litigants) were able to access the mails.
The committee was planning to come out with a book that would explain the usage of these applications, he said.
The lawyers, litigants and judges will be able to know the status of the cases through these applications, the judge added.
Chief Justice of the Madras High Court Indira Banerjee said there was not enough space in the High Court record room to store documents and that dust has also become a major issue.
Noting that six lakh pages can be digitised in a day, she said if digitisation is implemented, all the judgements can be viewed at the click of a button.
The High Court would try to dispose of by March 31, 2018 all cases pending for the last five year, Justice Banerjee said, adding there was some difficulty in their disposal in the lower courts because of lack of judges and staff.
(This story has not been edited by NDTV staff and is auto-generated from a syndicated feed.)