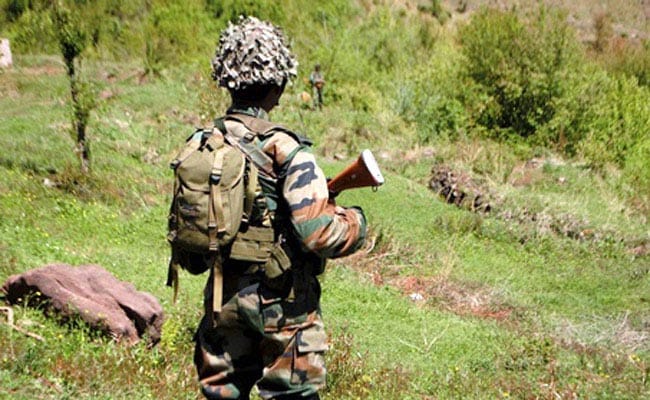 Highlights
Alert guards stop terror attack on air force station in Pulwama, J&K
Terrorists targeted a water pump house in the air force station
Sentries immediately responded, forcing terrorists to flee
Srinagar:
A group of terrorists today lobbed a grenade and opened fire at a water pump house of an Indian Air Force station in Pulwama district of Jammu and Kashmir. The attack did no cause any damage, an official said.
Alert sentries immediately responded to the firing, forcing the terrorists to flee, he said. One terrorist may have been hit, a defence official said.
"Two to three terrorists lobbed a grenade and opened firing on the water pump house located outside the Air Force Station at Malangpora in Awantipora area of Pulwama district," a defence spokesman said.
Security forces have cordoned off the area and are looking for the terrorists, he said.
The attack was repelled by the Defence Security Corps guards. All Air Force stations in Jammu and Kashmir are permanently on a high state of alert.