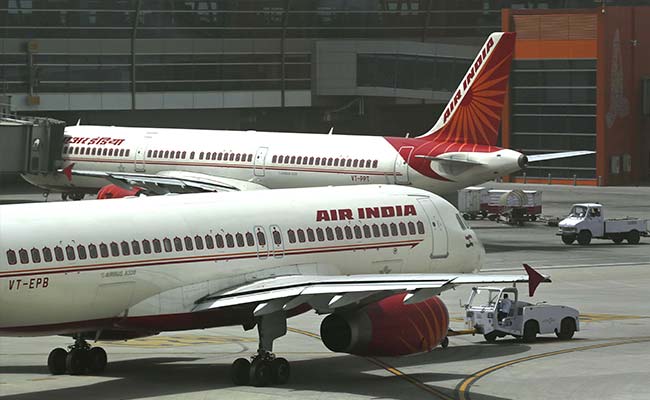 Mumbai:
An Air India flight from Goa made an emergency landing in Mumbai due to a hydraulic failure this evening, news agency ANI reported. All passengers on board were safe, it said.
The flight AI 662 landed at 8:15 pm on Runway 27 of the Chhatrapati Shivaji International Airport and the emergency was withdrawn at 8:29 pm, ANI reported quoting the public relations officer of the airport.
More details are awaited.