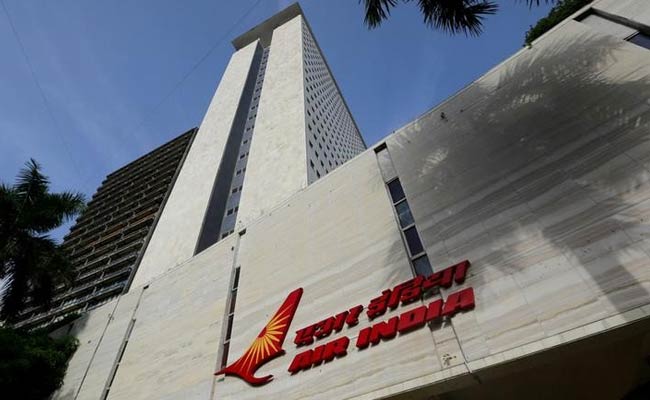 New Delhi/Mumbai:
The Board of Air India met on Friday as the airline's pilot union threatened to abstain from flying duties if the allowance of its members are not paid immediately.
"We would like to inform you if the flying allowance is not paid immediately, we may not be available to the company for flying duties. Since the company has paid the salary, we will report to the office for any office duty of our expertise other than flying duties," the Indian Commercial Pilots' Association (ICPA) said in a letter to the company's management on August 16.
According to ICPA, basic salary constitutes only 30 per cent of the total earnings of pilots and the cabin crew.
"Every month we are being ignored while the company pays the rest of the employees in full and does not pay the flying allowance to pilots and cabin crew which forms the major part of our total earnings," the letter said.
The company paid July salaries on August 14.
On Friday, the airline's Board met in the backdrop of an expected short-term financial package being planned for the airline.
The meeting was attended by newly-appointed Air India Independent Director and ITC Chairman Y.C. Deveshwar.