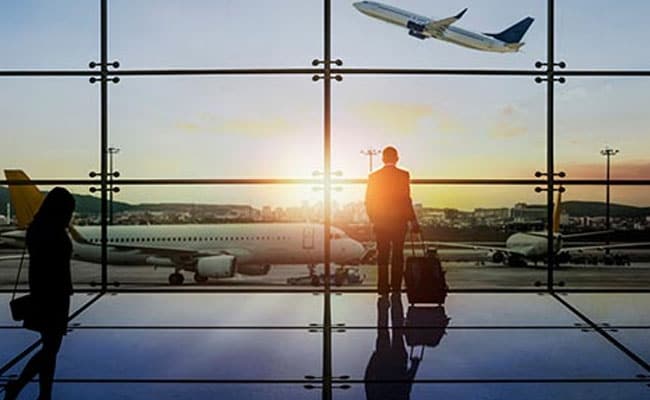 Agra:
Setting aside Agra's tourist interests, the Uttar Pradesh government on Friday decided to build an international airport in Saifai.
The state government Secretary SK Raghvanshi informed the Director of state Civil Aviation Department that the government has decided develop an international airport at Saifai in view of the land availability, railway connectivity and the upcoming Agra-Lucknow Expressway.
The department has been asked to initiate follow up work straight away on the project.
Sefai has a domestic airport.
The news has shocked local tourism industry leaders who had long been campaigning for upgradation of the existing Kheria airport as an international airport.
Activists see it as a conspiracy against Agra. The central government has already decided to develop an airport at Jewar in the Bulandshahr district along the Yamuna Expressway.