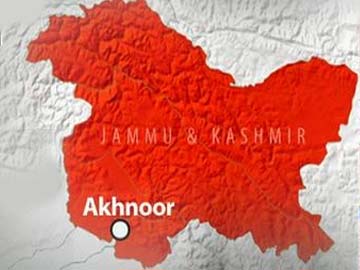 Srinagar:
A jawan with the Border Security Force (BSF) deployed along the border in Kashmir was captured by Pakistani troops early today after he fell into the Chenab river and was pushed by strong currents onto the Pakistani side.
The BSF immediately after the incident occurred early morning, sought a flag meeting or consultation with their counterparts, the Pakistan Rangers.
"We are hopeful that our trooper will be handed back to us sooner than later," said senior BSF official DK Pathak.
Officials said the trooper, identified as Satyasheel Yadav, was part of a team patrolling the River Chenab when the engine of the motorboat failed.
The rope being used to pull Mr Yadav into the new boat snapped and he fell into the water and was swept away by a strong current to the Pakistan side where he was picked up the Rangers.
"We are interrogating him whether he crossed into our side inadvertently or he had any other design. We will also speak to the BSF officials concerned about it," said an unnamed Rangers official to news agency Press Trust of India.