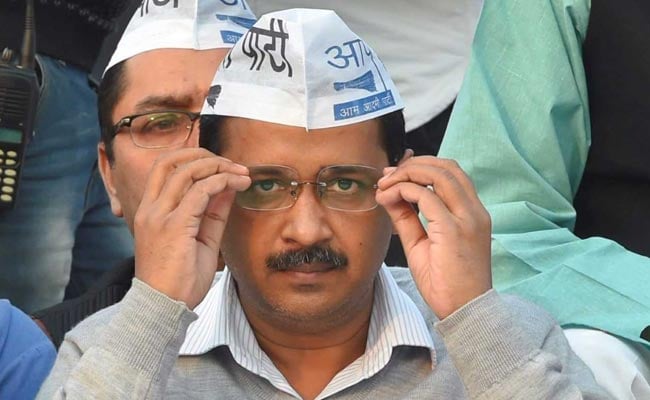 New Delhi:
After over 20 AAP lawmakers were disqualified on January 20th for holding offices of profit, an act the law does not provide for, the Delhi High Court will give a hearing on the matter today. According to the provisions of office of profit, elected representatives are not allowed to hold positions of pay and perks in the government without specific laws that allow them to do so. However, AAP insists that the lawmakers drew no salary or perks as parliamentary secretaries and so there is no question of their having held offices of profit. The disqualification also led to a spat between AAP and the Election Commission which said the party lawmakers skipped several chances to defend themselves while AAP claimed they never got a chance for defence.
Here are the live updates of AAP Lawmakers disqualification case:
Aam Aadmi Party Lok Sabha members Sadhu Singh, Bhagwant Mann and Rajya Sabha members Sanjay Singh, Sushil Gupta and ND Gupta raised slogans near a Gandhi statue in the Parliament premises, holding placards.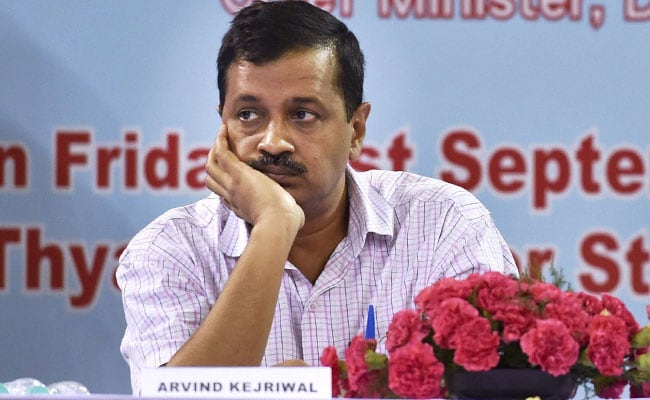 AAP Lawmakers' Disqualification Case In Delhi High Court Today: 10 Points
An appeal by 20 lawmakers of Delhi against their disqualification will be heard by the Delhi High Court today. The lawmakers, all belonging to the ruling Aam Aadmi Party, were sacked on January 21 following a recommendation by the Election Commission, which said they held office of profit. Mr Kejriwal's party denied the accusation and alleged that President Ram Nath Kovind's order, signing off on the commission's recommendation, was "undemocratic". The high court said elections cannot be held in Delhi till it comes to a conclusion in the case.
Following the development, AAP has stepped up efforts to retain its strength in the Delhi assembly, where it earlier held a majority with 66 of the 70 seats. The party has also urged the disqualified lawmakers to 'reconnect' with the electorate in the face of the by-polls.
The Delhi High Court had ordered the Election Commission on January 24 not to take any 'precipitative' action on the matter and put a hold on announcing the by-polls until January 29.
The disqualification of the 20 lawmakers does not dent the majority of Arvind Kejriwal, whose party holds 66 of Delhi's 70 seats, comfortably above the halfway mark of 35. But a by-election in 20 seats -- more than a third in the assembly -- would practically mean a mini-election.