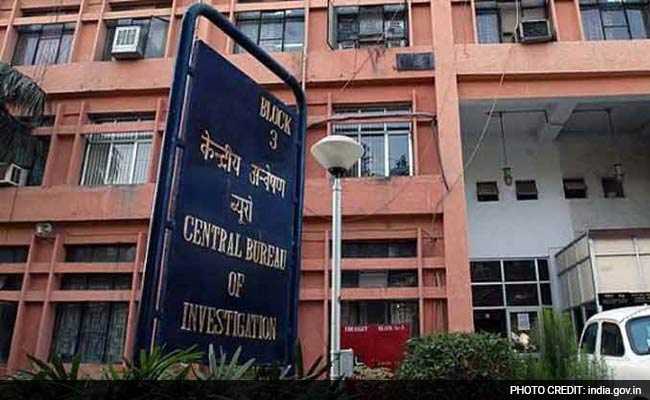 Ludhiana:
The Aam Aadmi Party's Punjab unit on Monday said the Congress government in the state lacked the will to destroy the nexus between drug lords, police and political bigwigs, and demanded a CBI inquiry into the drug trade.
At a meeting of AAP workers in Ludhiana, AAP's Punjab unit co-president Balbir Singh claimed that a large section of the Punjabi youth was in the grip of drugs and thousands of families had been ruined.
He said drug eradication was one of the main promises made by the Congress in its election manifesto, and Chief Minister Amarinder Singh had sworn to completely eliminate drug abuse from Punjab in four weeks, "but not a single concrete step has been taken in this regard even after a year".
He said that the Congress government was sitting on the report of the STF formed by Amarinder Singh, and "it shows that the dispensation wants to save the influential culprits".
Balbir Singh said the AAP would launch a special drive against drugs and special groups would be formed to nab the people involved in the trade of narcotics.
A dedicated helpline number would also be circulated among people to give information about anti-social elements, he said.