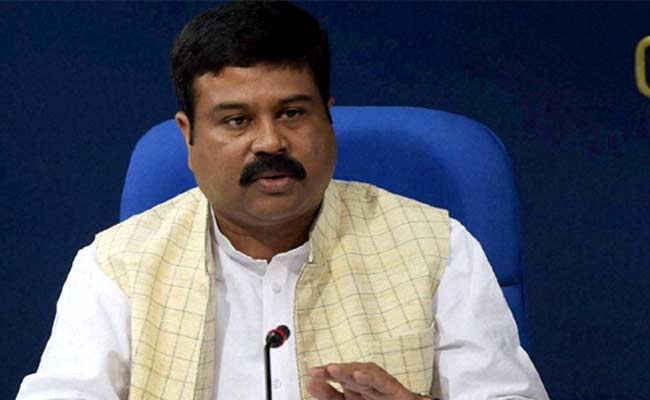 Kolkata:
Residents of Assam and Meghalaya would not be required to submit Aadhaar card for getting benefits under Pradhan Mantri Ujjwala Yojana, Union minister Dharmendra Pradhan said today.
"For Assam and Meghalaya, Aadhaar cards will not be required for getting enrolled in the PMUY," the Petroleum and Natural Gas minister said at a meeting of DNOs (district nodal officers) of the eastern states in Kolkata.
He said 82 per cent of the LPG connections have been linked with Aadhaar card.
"We are making efforts to bring the remaining 18 per cent in its fold," Mr Pradhan said at the meet also attended by IOC Chairman B Ashok and Joint Secretary (marketing) Oil ministry Ashutosh Jindal among others.
Mr Pradhan claimed that since the launch of the PMUY project, 23 lakh BPL households have got "free connections" in the states where it had been rolled out since May 1.
He said the project would be launched in West Bengal before August 15.
In the budget for 2016-17, the government had allocated Rs 8000 crore to provide LPG connections to five crore BPL women in three years.
The selection of the BPL women would be done from the Socio-Economic Caste Census-2011.
Several DNOs complained that many women, despite being in the BPL category, did not figure in the SECC list. Mr Pradhan assured those not in the SECC list, would also get connections under the scheme for which a separate mechanism is being planned.
Mr Pradhan said PMUY implementation and its district-wise success would be linked with the career progression of oil sector executives involved.
The government had been able to save Rs 21,000 crore by weeding away 3.5 crore ghost connections, he said.