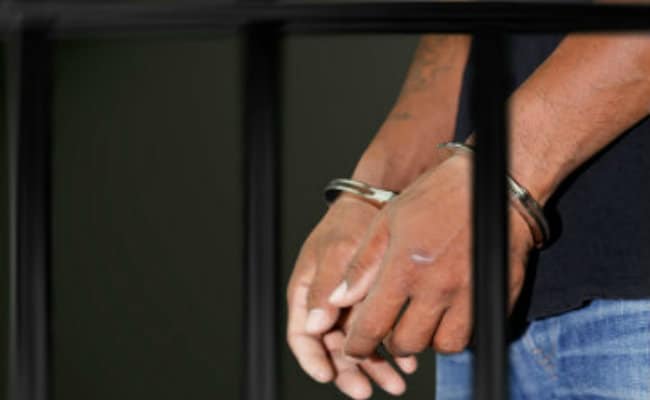 Shimla:
After over a week a schoolgirl was raped to death in Himachal Pradesh, police on Thursday said it had arrested all the six accused involved in the crime.
"One accused was arrested yesterday and five others were arrested today in the rape and murder of a girl in Kotkhai (in Shimla district)," Director General of Police Somesh Goyal told reporters here.
DGP Goyal said it was a blind rape-murder case. The accused, aged between 19 and 42 years, included two Nepalese and two from Uttarakhand. Most were farm labourers and had settled in Kotkhai area.
"In this case, we had no witness and no CCTV footage. Even most of the evidence at the crime spot was washed away by rains. We have now gathered sufficient human and technical evidence," Inspector General Zahur H. Zaidi, heading a Special Investigation Team (SIT) probing the case, told IANS.
He said 84 people were rounded up and 28 calls were recorded at the crime spot.
The 16-year-old girl was offered lift in a vehicle by the accused on July 4 when she was returning home from school. On the way, the accused raped and murdered her at a nearby forest. Her body was found two days later.
The arrested accused have been identified as Rajinder Singh, the prime accused who offered her the lift, Ashish Chauhan, Subhash Bisht, Deepak Kumar, Surat Singh and Lokjan.
Subhash and Deepak belong to Uttarakhand while Surat Singh and Lokjan are from Nepal.
DGP Goyal said the arrests were made on the basis of technical, physical, forensic, circumstantial and confessional evidence. He said the accused were drunk at the time of crime.
"We hope we will take the case to the logical conclusion," he said.
The police said the prime accused had developed familiarity with the victim as he offered her lift two times earlier.