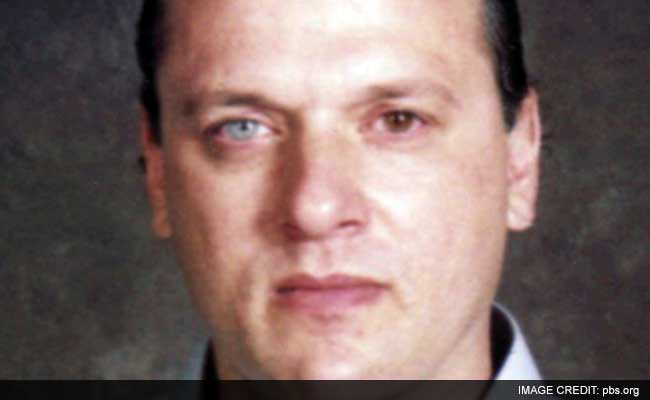 Mumbai:
US National David Coleman Headley
-- who conducted the recce for the 26/11 terror attacks and is serving a 35-year jail sentence for it in the US -- will depose
before a Mumbai Court in a related case on Monday
via video-conferencing.
The prosecution wants to question Headley
regarding the involvement of Pakistan army and its Inter-Services Intelligence in the 26/11 attacks in Mumbai, in which 164 people had died. Earlier Headley had said three senior Pakistani officials had played a key role in the attack.
In December 2015, Headley agreed to turn approver, or prosecution witness
, in the case that's being heard by a Mumbai court, following which he was granted a pardon. He had been accused of conspiracy, which carries a death sentence.
The court had placed several conditions before him, including disclosure of the "full and true facts" leading to the attacks and his role in it. The Lashkar-e-Taiba terrorist, who is currently in a jail in Illinois, has agreed.
At the time, senior Mumbai police officer Atul Kulkarni had told NDTV that the prosecution had decided that they would "get more from him (Headley) by having him as an approver than as an accused considering his plea bargain agreement in the US".
Accepting his role in the attacks, Headley had told the Mumbai court, "I pleaded guilty in the past to the charges in the US and I admitted I was a participant in these charges... I appear here ready to answer questions regarding these events, if I receive a pardon from this court."