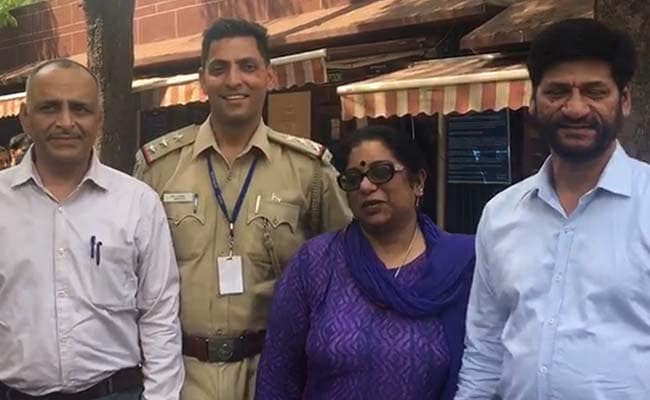 Highlights
'If we got a conviction, it was due to Nirbhaya herself': Chaya Sharma
'Evidence produced by the Delhi police is impeccable,' say judges
Top court confirms death for 4 who raped, killed Nirbhaya in Dec 2012
New Delhi:
"Those who did this to me, do not spare them" - These were the words that police officer Chaya Sharma heard from Nirbhaya, the young student gang-raped on a moving bus and tortured with an iron rod in December 2012.
On Friday, as the
Supreme Court confirmed the death sentence
for four of the rapists, the officer mentally thanked Nirbhaya for her consistent statements. "Evidence produced by the Delhi police is impeccable," said the three judges.
"If we got a conviction, it was due to Nirbhaya herself. Her consistent statements made it possible," said Ms Sharma, who is now with the National Human Rights Commission.
She remembered when she first met the 23-year-old in hospital - fighting for her life after being brutalized in what judges today described as a "demonic" attack - her attitude was striking.
"She never clammed up like rape victims usually do. Her attitude was very positive," recalled the officer.
Nirbhaya initially gave her statement to doctors at the Safdarjung hospital and two magistrates. In all three statements, she remembered and shared details that ultimately helped the police.
These statements were treated as dying declarations after her death in a Singapore hospital 13 days after the attack.
The biggest challenge before the police was that the rapists were unknown to the woman. "So our task was very hard. We had to start the case from zero," Ms Sharma shared.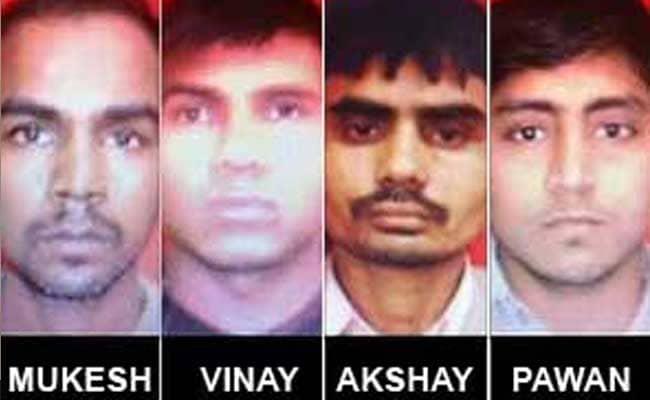 The initial clues that the team got were that the bus had red seats and yellow curtains.
"Searching for the bus was very difficult. We short-listed about 300 buses and our team meticulously worked around the leads we were getting."
Ms Sharma was assisted by a team of 100 men and women. "I had a very good team. They were very thorough in their jobs. We concluded that the arrogance with which the accused had committed crime showed that they were familiar to the area," she said as she explained how the police zeroed in on the six men.
The police scrutinised CCTV footage but were not getting much from it. But then they saw Yadav written on a white bus, which narrowed down their search.
"The driver or the cleaner had to be from the surrounding area. We worked around that and one by one, we caught all of them," Ms Sharma said.
Within 18 hours of the attack, the police made the first arrest - bus driver Ram Singh. "After his interrogation we arrested others."
As the Supreme Court confirmed that the convicts would hang
, the police team involved in the investigations felt vindicated. Ms Sharma allowed herself a moment of pride as she commented, "We filed a charge-sheet in just 18 days. This chargesheet stood judicial scrutiny of two lower courts and now the Supreme Court. If it was faulty, we would have been hanged instead."