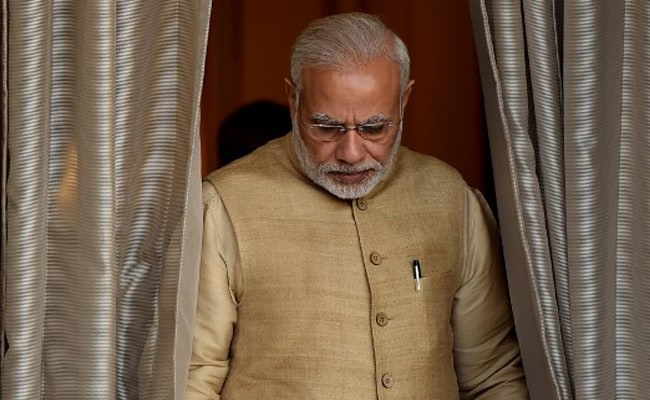 New Delhi:
Two senior police officers have been given early retirement by the government on account of poor performance, as part of Prime Minister Narendra Modi's strict rules for bureaucrats. Raj Kumar Devangan, a 1992 batch Chhattisgarh officer, and Sheel Chauhan, a 1998 batch officer of the Arunachal Pradesh-Goa-Mizoram and Union Territory, have been let go on the basis of the "All India Death Cum Retirement Rule," which calls for a performance review after 15 and 25 years of government service. If their performance is below par, then action follows.
"There were complaints against the two officers. The ministry handed them forced retirement with three month pay," a senior officer told NDTV.
This rule, which has existed for long, has been hardly used. The rule said officers found inefficient or of doubtful integrity must be 'compulsorily retired in public interest'. In 2015, the Narendra Modi government underscored the rule and said that bureaucrats must be assessed after 50 and non-performers must be compulsorily retired.
The officer said the BJP-led government has frequently used the rule to rid its departments of "deadwood".
Nearly 60 officers have been dismissed or compulsorily retired over their poor record since the Narendra Modi government took charge.
In December 2015, the government told parliament that 13 officers had been dismissed, removed or compulsory retired from service since it took power, and pension cuts were imposed on 45 others.
Four times a year, a committee headed by the Secretary, Department of Personnel and Training, also monitors delays in action.