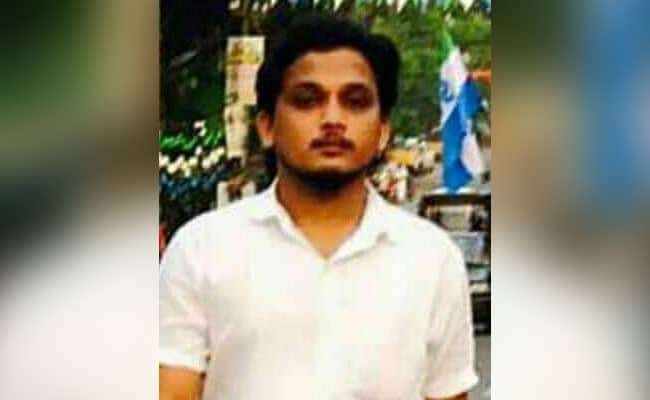 Kannur, Kerala:
Two pro-CPM activists have been arrested for their alleged role in the murder of a Youth Congress leader on February 12. NDTV has learnt from police sources that one of the two arrested was also an accused in the murder case of Vineesh, an RSS activist, in September 2016.
"The two arrested are Akaash and Rajil Raj, both in their early 20s. Aakaash is a student of interior designing and is also a first accused in the murder case of a BJP worker Vineesh", police sources told NDTV.
Chief Minister Pinarayi Vijayan took to social media on Sunday evening and condemned the murder saying, "Impartial police inquiry is underway. The culprits will be arrested without considering who they are or their associations. Stringent action will be taken against them by the police and everyone involved in the murder of Shuhaib will be arrested."
Youth Congress workers are on a hungerstrike outside the secretariat, demanding justice.
The 30-year-old Youth Congress leader, Shuhaib was killed in Kerala's politically volatile Kannur district. Police claimed, a group of men allegedly first threw a country-made bomb, and then attacked the man with sharp weapons. Two other Youth Congress workers were also injured in the violence.
According to the Congress, Shuhaib, an office-bearer of the Youth Congress, and a few others were waiting in front of a restaurant when four people came in a car and threw bombs. The men then allegedly slashed Shuhaib with a sword. He was first taken to a hospital in Kannur, but died while being taken to another hospital for further treatment.
In Kerala, politics has been dominated by the Left and the Congress, with coalitions led by the two ruling the state by turns. The BJP and RSS are attempting to build their cadre in the state, with the BJP hoping to change its status of a marginal player by the 2019 general elections.