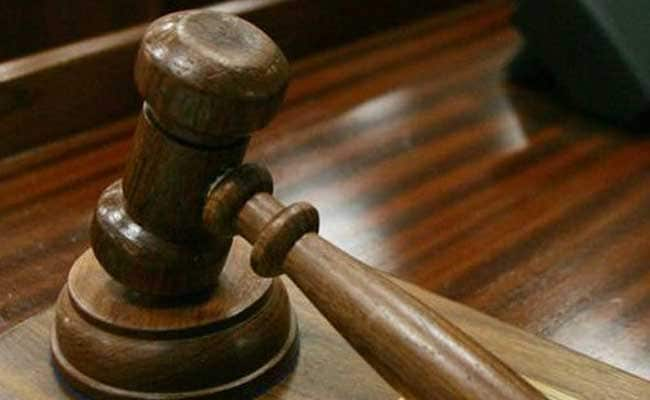 Mumbai:
A designated court of the Terrorist and Disruptive Activities (Prevention) Act in Mumbai is likely to pronounce its verdict against seven accused in the 1993 Mumbai serial blasts case. The trial of the seven accused -- Abu Salem, Mustafa Dossa, Karimullah Khan, Firoz Abdul Rashid Khan, Riyaz Siddiqui, Tahir Merchant and Abdul Quayyum -- were separated from the main case as they were arrested when the main trial was coming to an end.
In the main trial that ended in 2007, the anti-terrorism court had convicted 100 people, and let off 23. At least 257 people were killed and 713 were injured in the attacks.
Abu Salem, who was arrested in Portugal in 2002, was accused of transporting weapons from Gujarat to Mumbai. He also gave an AK-56 rifle and other weapons to actor Sanjay Dutt on January 16, 1993.
The court had dropped certain charges against Abu Salem in 2013 after the Central Bureau of Investigation said those charges were against the extradition treaty between India and Portugal.
Mustafa Dossa allegedly masterminded the import of explosives in India and sent some men to Pakistan for arms training.
The court recorded the statements of 750 prosecution witnesses and 50 witnesses. Though the hearing in the case began in 2007, it was delayed as three petitions were pending with the Supreme Court, one each filed by Dossa and Salem, and another by the CBI.
The trial resumed in 2012 and ended this March.
The case involving the seven accused was first heard by judge Pramod Kode, who had also delivered the judgement in the main trial. Later, judge DU Mullah presided over the anti-terrorism court, and the case is now being heard by judge GA Sanap.