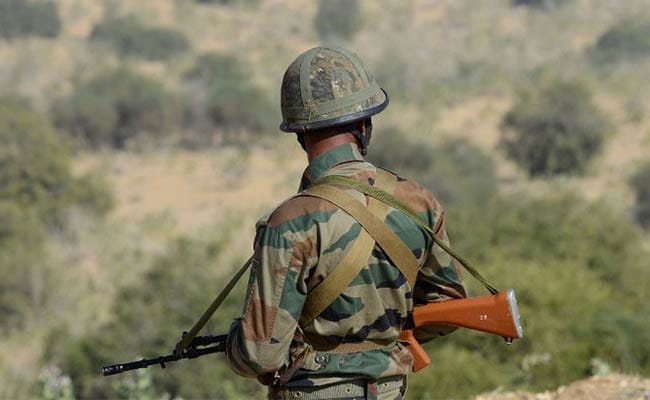 Srinagar:
A terrorists belonging to the Hizbul Mujahideen group was killed in an ongoing gunfight with security forces in Jammu and Kashmir Kulgam's district on Sunday, the police said.
"A Hizbul terrorist identified as Dawood Sheikh was killed in a gunfight with the security forces in Buchroo village of Kulgam district," a senior police officer told Indo-Asian News Service.
The gunfight ensued after security forces, closing in on a house in Buchroo village after receiving specific information about two militants hiding there, came under heavy gunfire from the hiding terrorists, triggering the gunfight, the officer said.
"The operation is still going on (as on 10.30 p.m.)," the officer said.