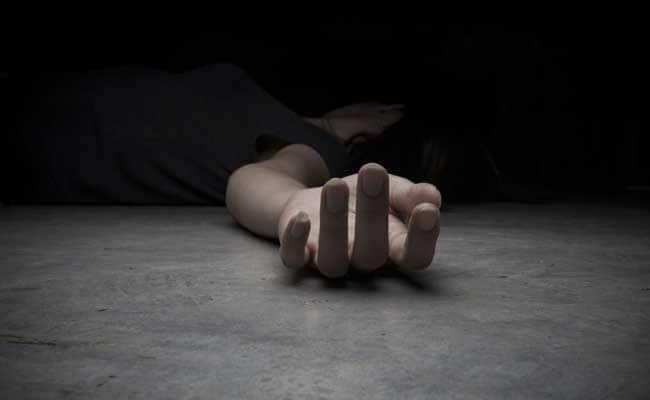 Hyderabad:
The bodies of a young woman, her mother and four-year-old daughter were found in their apartment on Hyderabad's outskirts on Monday, police said. The young woman's estranged husband is the prime suspect and is absconding.
Police suspect they were murdered three days ago in Gautaminagar in Cyberabad.
The crime came to light on Monday when neighbours alerted police about a foul smell emanating from the flat.
Police broke open the door to find Aparna, 22, lying in the kitchen with head injuries. The bodies of her mother Vijayalakshmi, 46, and daughter Kartikeya were found on the bed. They were suspected to be poisoned.
Aparna worked as a saleswoman in an electronics showroom in Chandanagar and was living separately from her estranged husband Madhu. She hailed from West Godavari district of Andhra Pradesh.
According to police, Aparna had last received a call on her mobile phone on Friday night. The three were believed to have been killed the same night.
According to relatives, Madhu and Aparna married six years ago and had a fight after Aparna learnt about his first marriage. The family of Madhu's first wife were also allegedly harassing her.