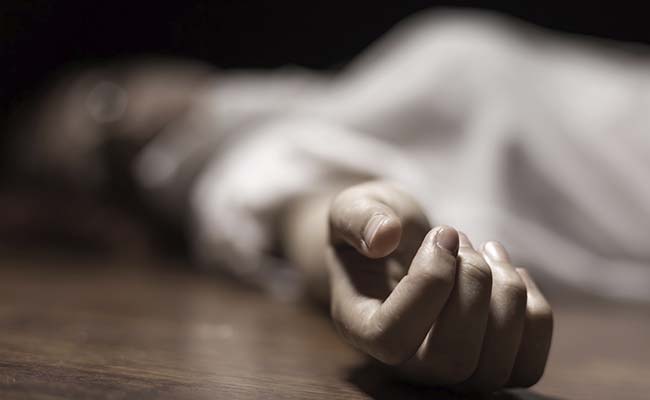 Hyderabad:
A bank employee allegedly killed his 25-year old pregnant wife, who he married eight months ago, suspecting her fidelity before ending his own life in Hyderabad, police said on Sunday.
The body of the 30-year-old man, who worked as an Assistant Manager in a PSU bank, was found on the railway tracks on Saturday and his parents-in-laws later found their daughter's body at the couple's house, they said.
During investigation, it was found the man had doubts about his wife's fidelity and allegedly harassed her, Police Inspector V Yadagiri Reddy said.
The woman, who was seven months pregnant, was found strangulated with a cloth and also smothered to death, the Inspector said based on preliminary investigation.
It was suspected that the banker killed his wife before committing suicide by throwing himself before a running train, the police official said adding further probe was on.