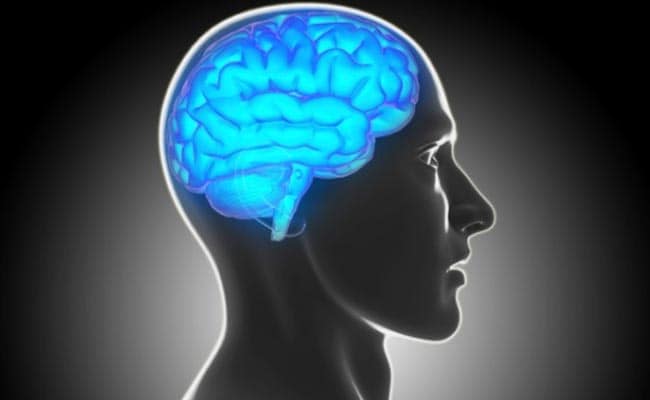 Los Angeles:
Scientists including those of Indian-origin have found a key to how tumour cells proliferate so quickly - and ways to turn this engine of growth into a target for treatment of a deadly brain cancer.
A person diagnosed with glioblastoma multiforme - a type of brain tumour - typically survives 15 months, if given the best care, researchers said. "This is a disease for which there has been practically no improvement in treatment outcome for years," said senior author Inder Verma, professor at the Salk Institute.
To study how glioblastoma multiforme spreads, researchers including Rajesh Narasimamurthy focused on a transcription factor called nuclear factor kB (or NF-kB), a protein that binds to DNA and controls the fate of gene expression for a particular set of genes.
Researchers ran tests to show how overzealous NF-kB activity pushed the cancer cells to proliferate, and how stopping NF-kB slowed cancer growth and increased survival.
Researchers started with a mouse model of glioblastoma multiforme and used genetic tools to manipulate cells into shutting down NF-kB activity in two ways. They ramped up the presence of a protein called IkBaM, which inhibits NF-kB activity and eliminated an enzyme that increases NF-kB activity.
With less NF-kB activity, tumour growth slowed and mice lived significantly longer.
However, while these genetic experiments demonstrated the role of NF-kB in glioblastoma multiforme, they are not a feasible treatment in humans.
"So we asked how could we manipulate the system using pharmacology rather than genetics," said Mr Verma.
A tumour changes the environment of its surroundings to make it easier for cancer cells to thrive, Mr Verma added.
Instead of using genetic tools, researchers sought to treat the brain tumours in a way that also changed the tumour microenvironment.
The scientists fed mice a peptide (called NBD) that is known to block NF-kB activity when NF-kB is triggered by cytokines (proteins produced by the immune system). Treating mice with the NBD peptide doubled their typical survival time compared to mice that did not get the NBD peptide.
However, peptide treatment eventually causes toxicity, most likely in the liver. So researchers explored another tactic to slow NF-kB activity.
Curbing NF-kB activity can be tricky because NF-kB has many important roles - it helps regulate inflammation, cell survival and immunity among many other functions in the cell. "The ultimate goal is to block NF-kB, but because it turns on many genes - at least 100 - our aim became finding the handful of genes that directly affect tumour growth," said Mr Verma.
Scientists tracked which genes were influenced by NF-kB and found that targeting the Timp1 gene slowed tumour growth and increased survival time in mice by few months.