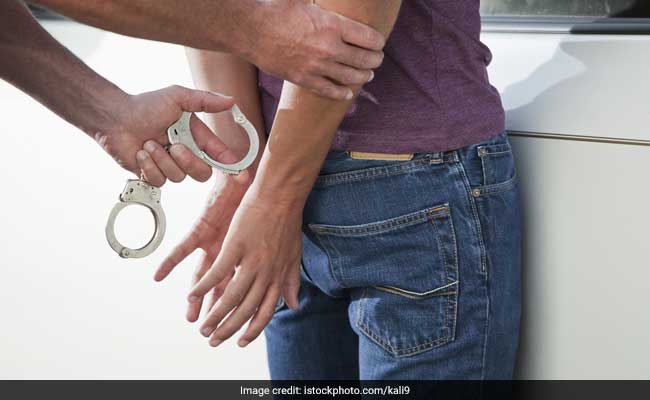 Gurugram:
A 30-year-old man was arrested for allegedly brutally murdering his neighbour in Gurgaon's Sector 83 after the victim objected to his relationship with his wife, the police said on Thursday.
The arrested man was identified as Ramesh Yadav alias Tinu, a resident of village Sikanderpur (Badha).
Vikram Yadav was attacked with a steel rod multiple times by Tinu near a roundabout in Sector 83, the police said.
Tinu was arrested from his hideout in a flat in Sector 90.
The police said the victim was a driver with a senior doctor attached to the Haryana Animal Husbandry Department in Gurugram.
Complainant Ramesh Kumar, elder brother of the victim, said that Vikram, his wife Geeta and two children lived in a two-storey house in Sikanderpur.
According to the FIR, Vikram married Geeta in 2007. Ramesh Kumar had alleged in his complaint that the accused and Geeta had illicit relationship.
Ramesh Kumar said that he and his brother had objected to the relationship several times and tried to settle the issue but failed.
"Tinu called my brother near a chowk in Sector 83 on Sunday (November 25) evening and hit his head multiple times in the middle of the road," the First Information Report (FIR) read.
Police sources revealed that Tinu is married to a teacher posted outside Haryana.
The victim was first rushed to a private hospital in Gurugram and later referred to AIIMS in Delhi where he succumbed late on November 25.
The rod used in the crime was recovered. The arrested man was on Thursday sent to Bhondsi Jail here under judicial custody, the police officer Kuldeep Kumar told IANS.