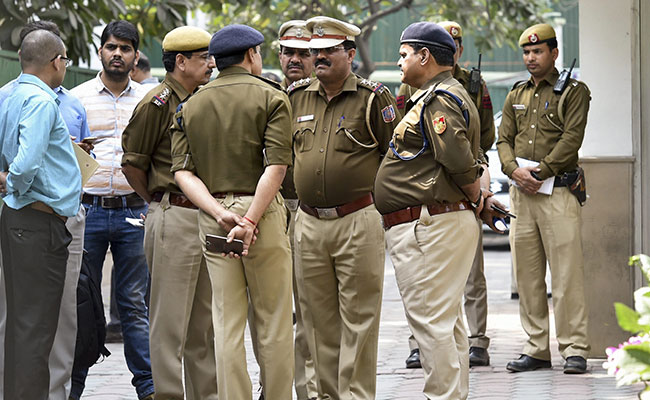 Gurugram,Faridabad:
A Nigerian national was killed and a Ghana citizen was arrested in a joint operation by Haryana's Crime Branch of Gurugram and Faridabad, police said today, adding that cocaine and a pistol was seized from them.
Police said Gurugram's Crime Branch unit 17 chief Narendra Chauhan and his team was following the Nigerian, a suspected drug peddler, early on Friday.
The foreigners were in an Ola cab on the Gurugram-Ghata-Faridabad road.
The police stopped the cab and tried to catch the men but one of them opened fire, a police officer said. During a scuffle, the Nigerian was killed by a bullet fired from his own pistol, the officer said.
The dead man was identified as Michael Charles, who lives in the Faridabad's Green Field Colony in a rental accommodation.
The arrested Ghana citizen was identified as Inchiku Ehanacho.
Police spokesperson Sube Singh said the body had been sent to the Badshah Khan Hospital in Faridabad and the Nigerian embassy had been informed.
A pistol and white and brown powder (which prima facie seems to be cocaine) were recovered from them.
For more Gurgaon news, click here