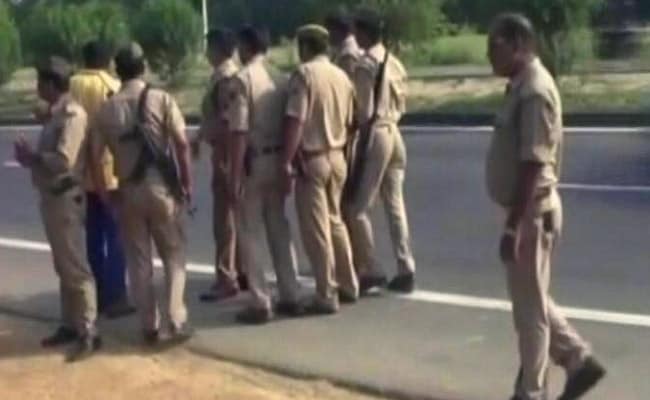 Gurgaon:
A Class 10 student of a private school in Gurgaon was held for allegedly carrying a pistol to his school on Wednesday, police said.
The 16-year-old student, hailing from Prem colony in Jharsa near the Delhi-Gurugram expressway, was arrested after the principal and staff of Marumal school caught him with a country-made pistol.
"We are questioning the accused. He said the weapon belongs to his friend Ashish and he brought it to school to impress his schoolmates and friends.
"We are conducting raids to catch Ashish and the real reason behind the incident can only be established after the investigation," Vijay kumar, chief of the city police station, told the media.