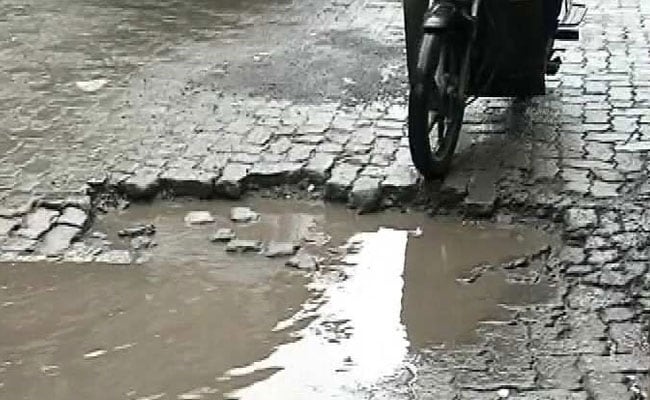 Panaji:
Panaji Mayor Vitthal Chopdekar on Saturday said he and other corporators would launch a hunger strike if all potholes on city roads are not filled up within 48 hours.
He alleged that municipal commissioner Ajit Roy was not clearing files of road repair works expeditiously.
"The corporators are giving a deadline of 48 hours to the commissioner to pass the files of road repairs, or we will be forced to resort to a hunger strike," Mr Chopdekar said, holding a press conference in Panaji.
He, however, said they had not yet decided whether it would be an indefinite fast.
"We expect the commissioner to act within 48 hours. If he fails then we will decide whether the hunger strike is going to be indefinite or a token one," the mayor said.
Commissioner Roy could not be contacted for his comments.